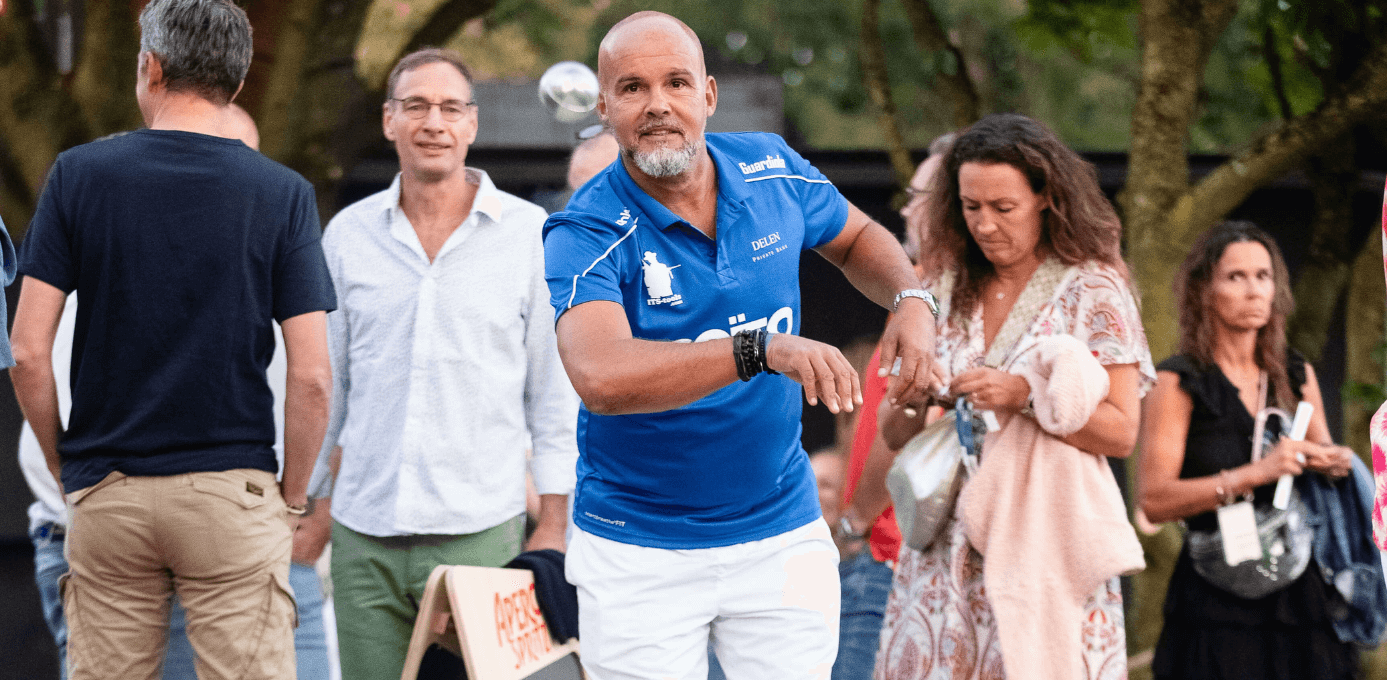 Why us?
With over 25 years of experience in the event industry, Tero offers a unique blend of natural beauty, convenience, and flexibility for your event. Our venue boasts a gourmet restaurant, bistro bar, seminar room, event spaces, terraces, and padel courts, ensuring all you need for a successful gathering. Let us turn your vision into reality at Tero Eventhouse.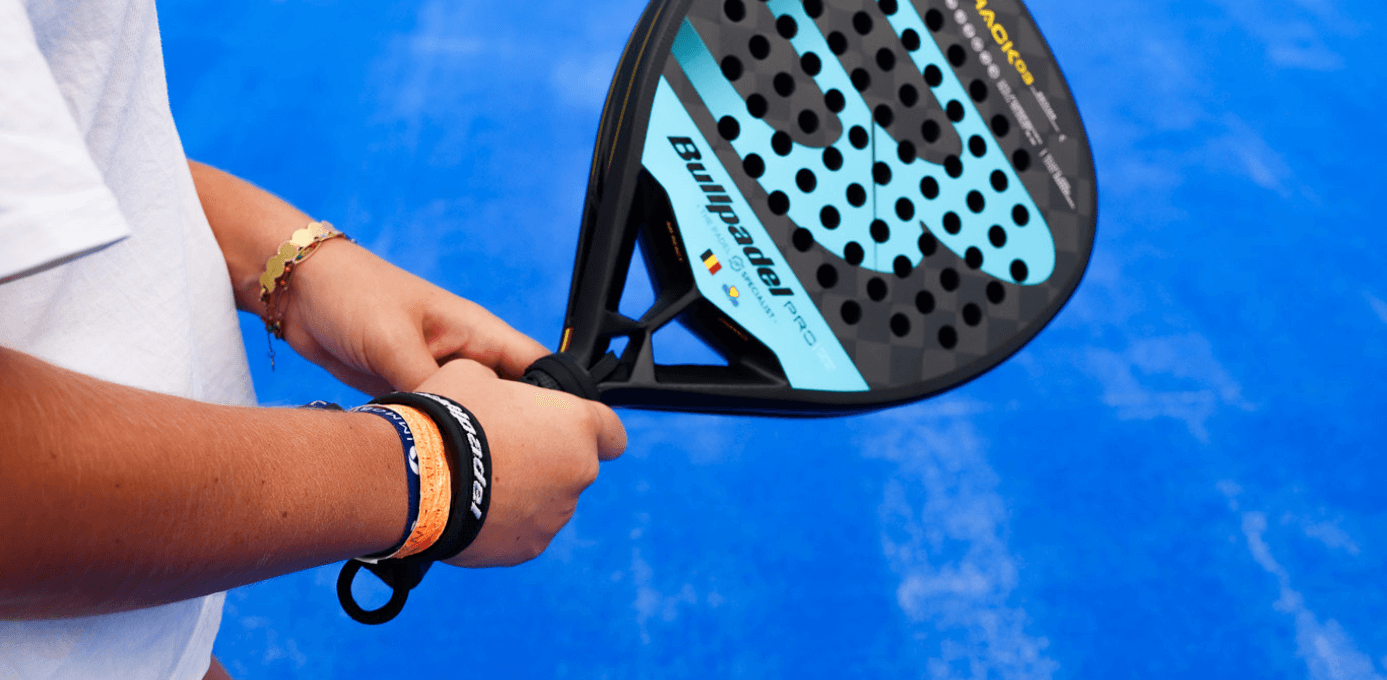 Activities for your event ?
Step into our world where teambuilding comes alive! Dive into our extensive catalog of activities like the high-energy 'Padel Your Team', exhilarating 'Kart On', strategic 'Jenga Game', motivating 'Team Booster', and the legendary 'Lego Challenge'.
Watch as friends and family turn into rivals, creating memories that will resonate for years to come. Join us for an adventure in teamwork like never before!
One-stop shop
Discover the Tero Eventhouse, your all-in-one destination for exceptional events. Nestled on the cusp of the Sonian Forest, it offers convenience with ample parking. From private gatherings to professional functions, Eventhouse Waterloo is the perfect backdrop. With its unique blend of a restaurant, bistro bar, seminar room, diverse event areas, spacious terraces, and top-notch padel courts, this venue ensures a memorable experience.
Whether you're planning an intimate affair or a grand celebration, our versatile spaces cater to events of all sizes with ease.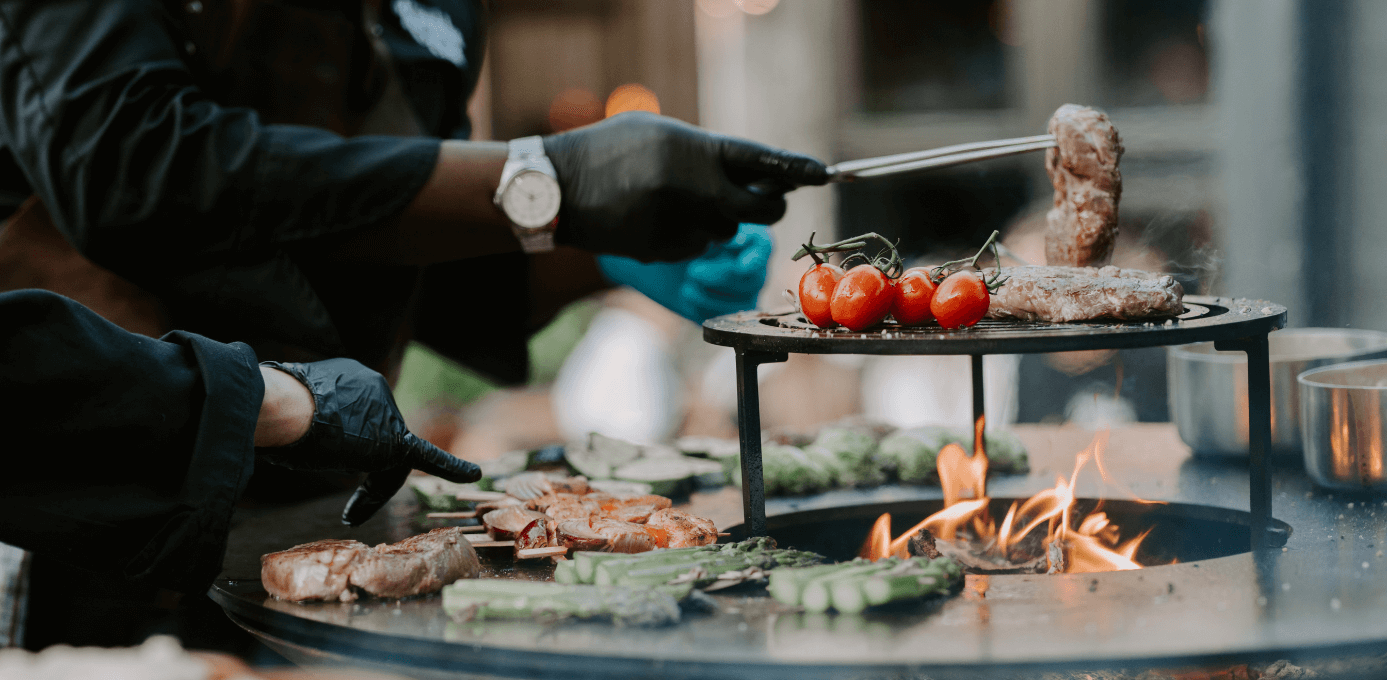 Discover our catering options
Tero Eventhouse serves up a delightful array of catering options. From gourmet feasts to casual nibbles, our menus are as diverse as your guest list. Our talented chefs whip up culinary magic using the freshest local ingredients. So, whether it's a formal affair or a relaxed gathering, we've got your taste buds covered!
Check out some events we hosted