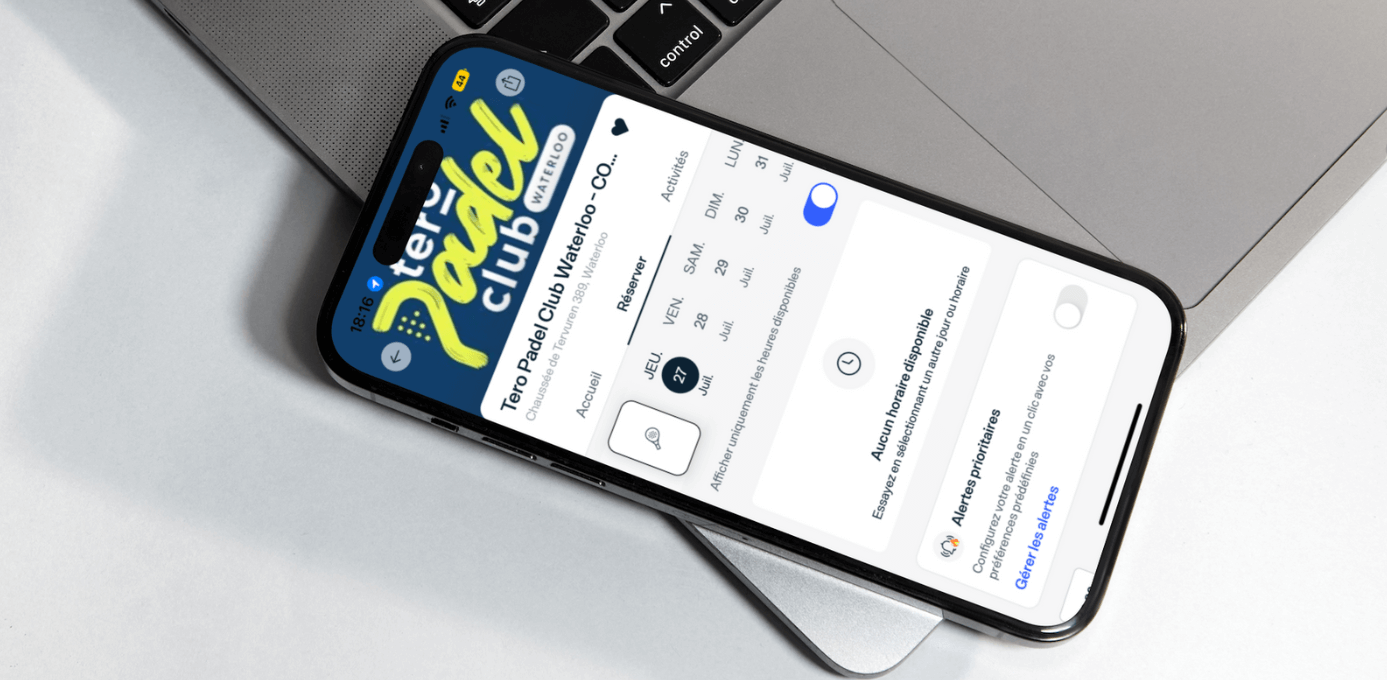 Book a court on Playtomic
Book a court on Playtomic
You will be able to book a court on Playtomic for a 90 min session.
There are 9 courts at tero Padel Club Waterloo, 3 outdoors and 6 covered.
You can already add the club to your favorites within the app.
Booking will open on the 16th of SEPTEMBER.
Book a court on Playtomic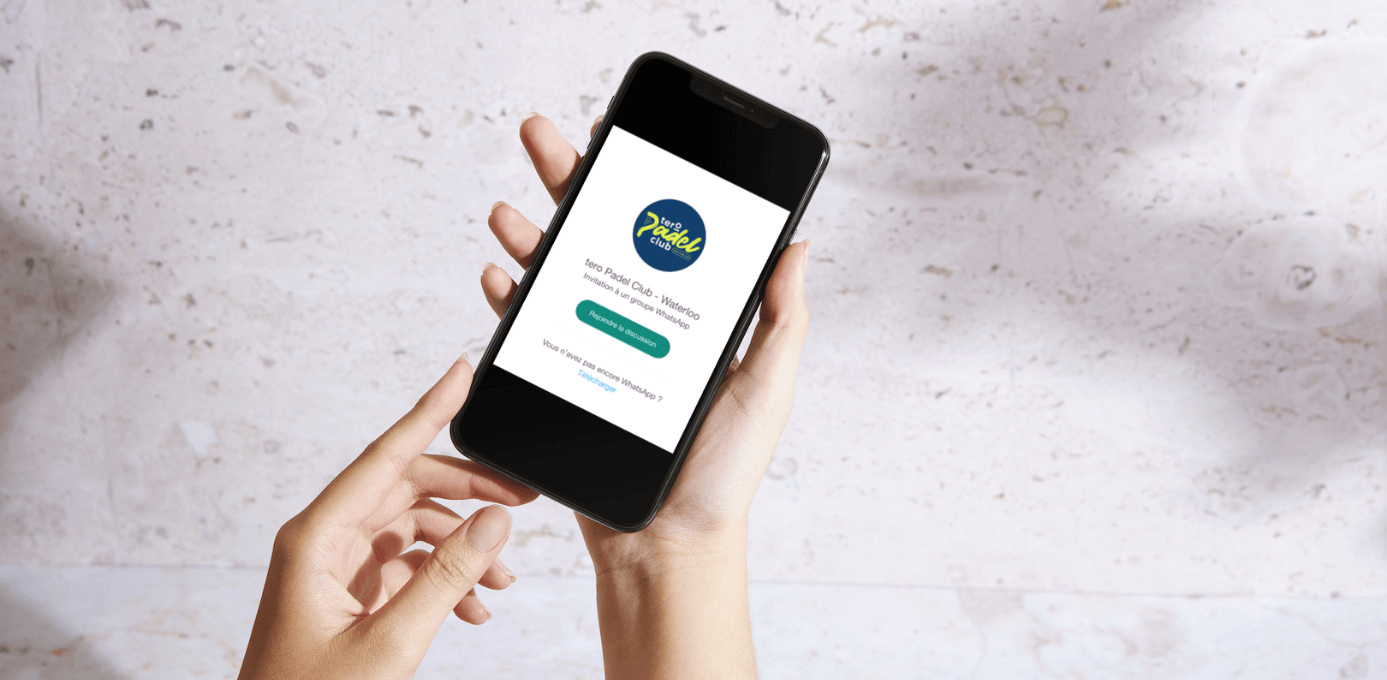 Join us on Whatsapp
You can now join our community on Whatsapp.
Stay updated with the latest club news, tournaments, academy and any other info you might seek.
The first club pictures will officially be shared in the group,
don't miss out... join us now!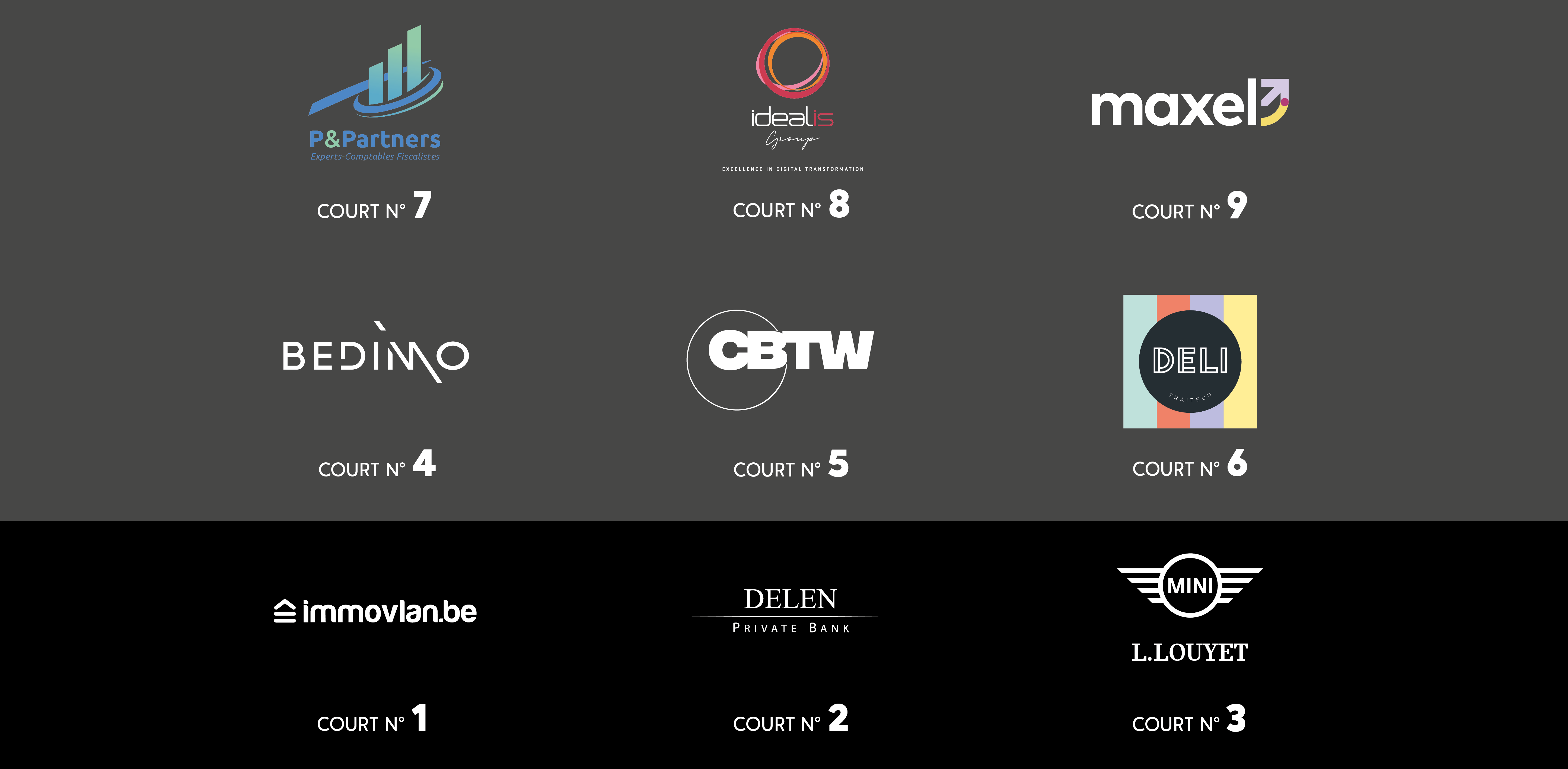 9 courts to choose from
We've optimized the Padel experience with 9 courts.
Come as you are with friends, colleagues or family and enjoy a 90 min. session to remember.
With our 3 outside courts and 6 covered courts, we've got everything you need no matter the weather.
The courts came from Spain and we worked with the very best, Padel Galis who also work with the World Padel Tour.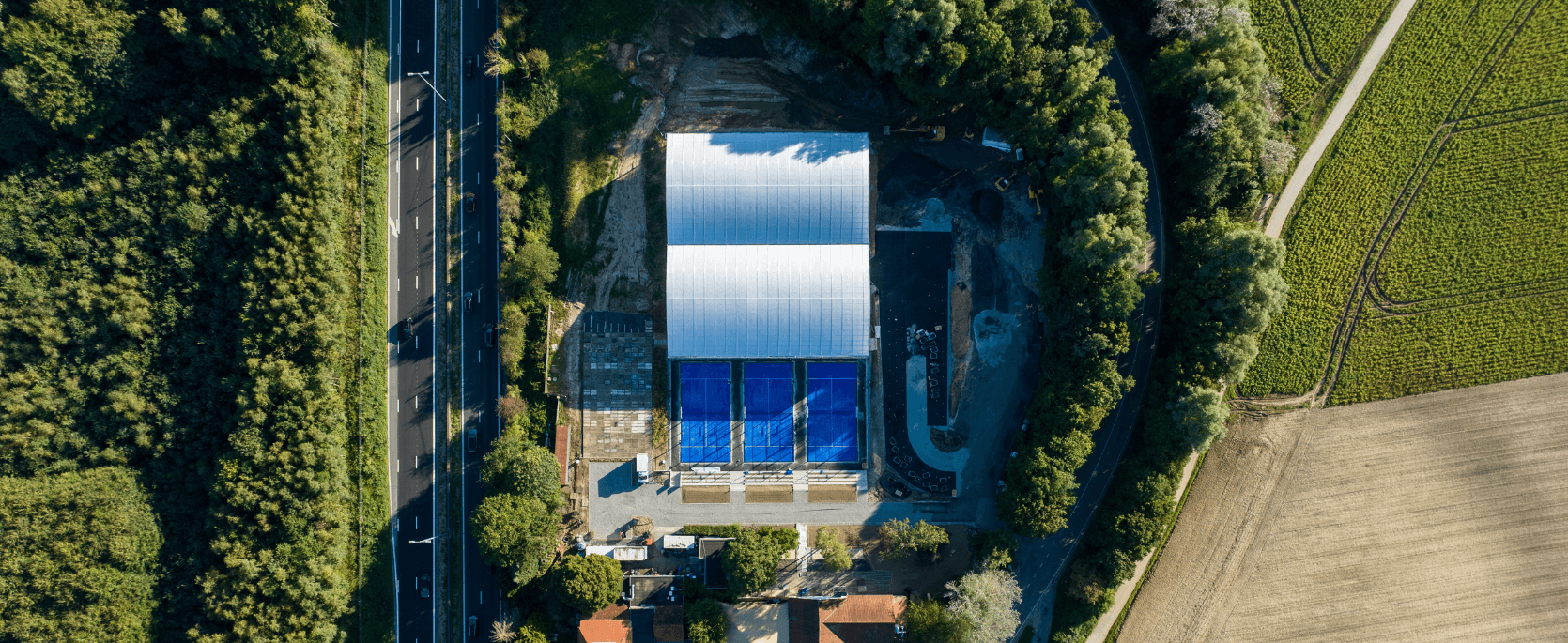 Book a yearly court
Book a court for the whole year.
Available time slots are
5:00 PM to 6:30 PM
6:30 PM to 8:00 PM
8:00 PM to 9:30 PM
9:30 PM to 11:00 PM.
WARNING: Monday, Wednesday, and Thursday from 8:00 PM to 9:30 PM are sold-out.
We have 9 courts, 6 indoor, and 3 outdoor.
Rates:
€2400 for 50 weeks during peak hours (from 5:00 PM onwards and on weekends)
€1600 for 50 weeks during off-peak hours (before 5:00 PM on weekdays).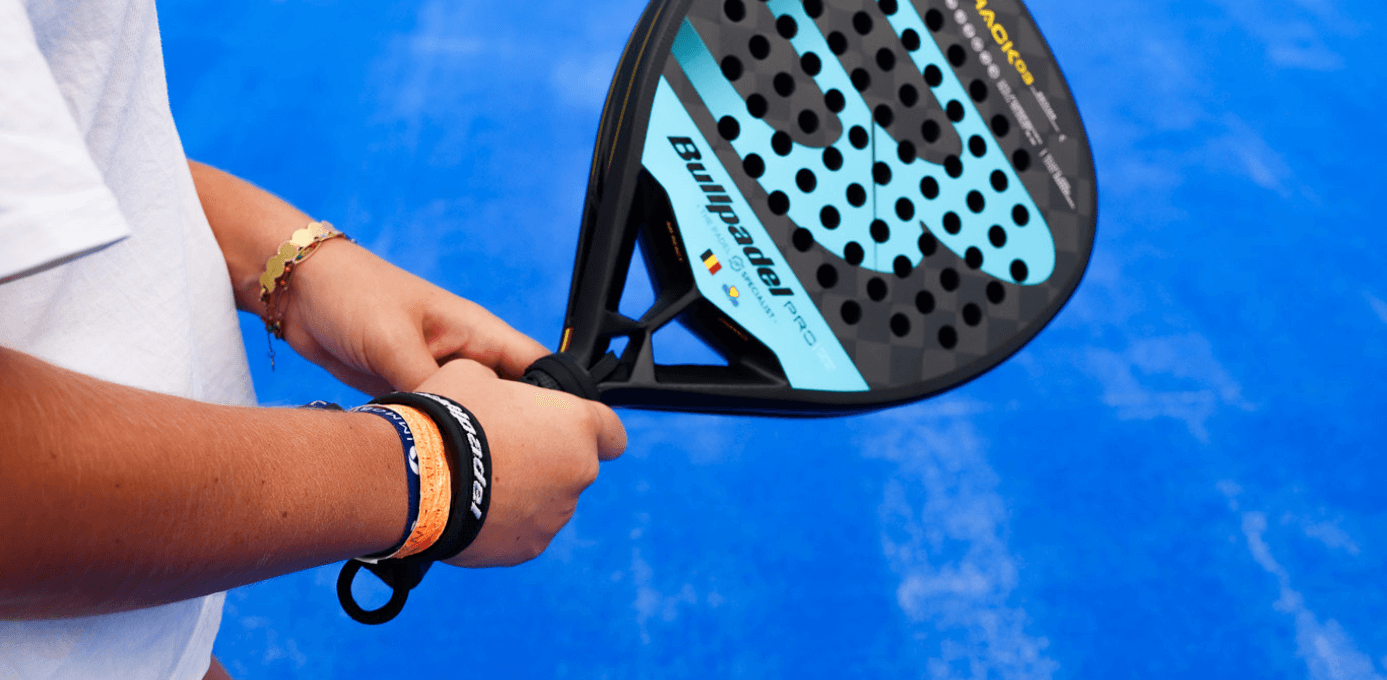 Rent your material
Forgot your racket? No worries! Rent one for 5€ at Bistro Pilko.
Stock up on some Padel balls at the same spot, and get ready to serve up some smashing action!