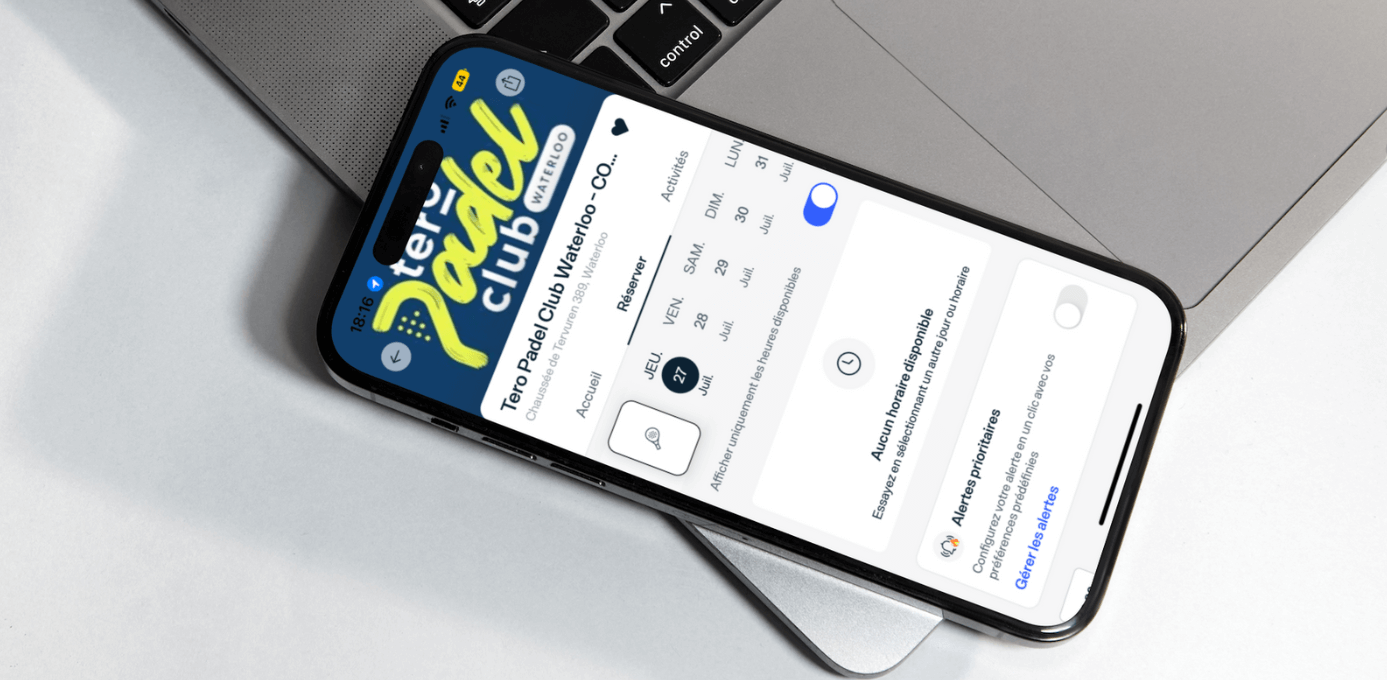 Book a court on Playtomic
Book a court on Playtomic
Bbook a court on Playtomic for a 90 min session.
There are 9 courts at tero Padel Club Waterloo, 3 outdoors and 6 covered.
You can already add the club to your favorites within the app.
Book a court on Playtomic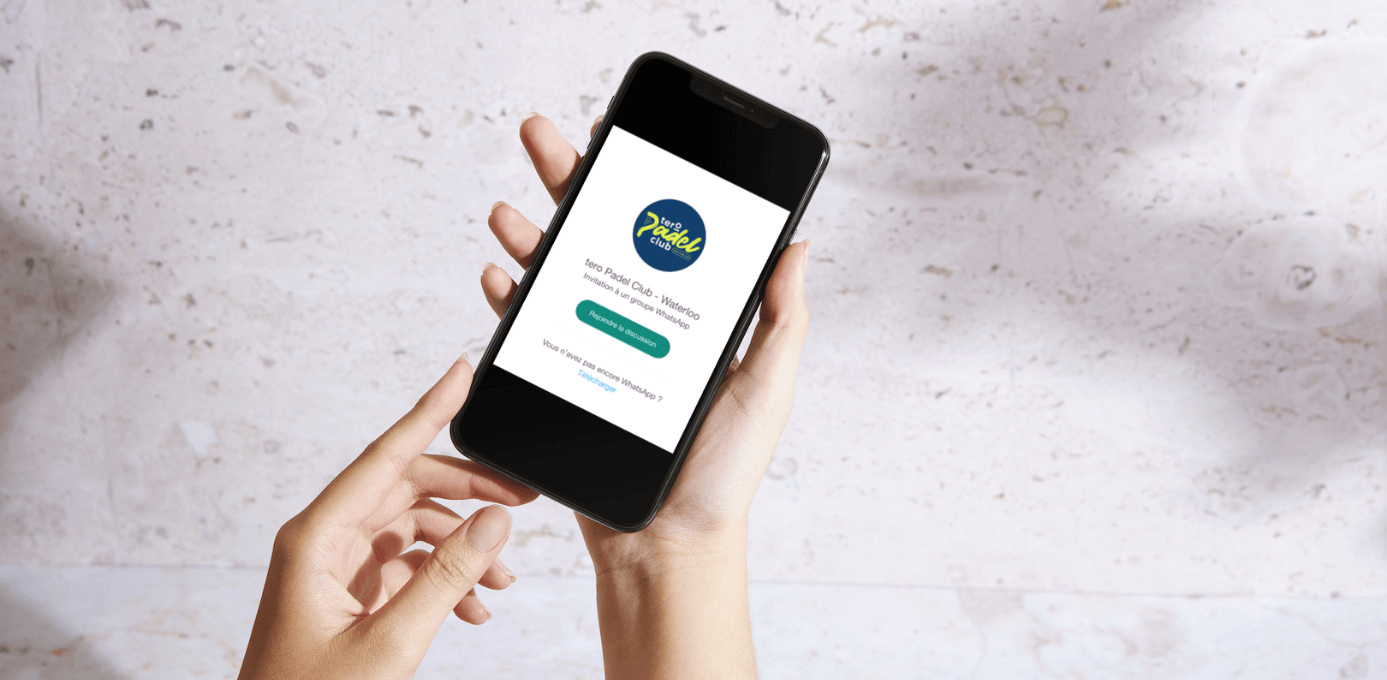 Join us on Whatsapp
Join our community on Whatsapp.
Stay updated with the latest club news, tournaments, academy and any other info you might seek.
The first club pictures will officially be shared in the group,
don't miss out... join us now!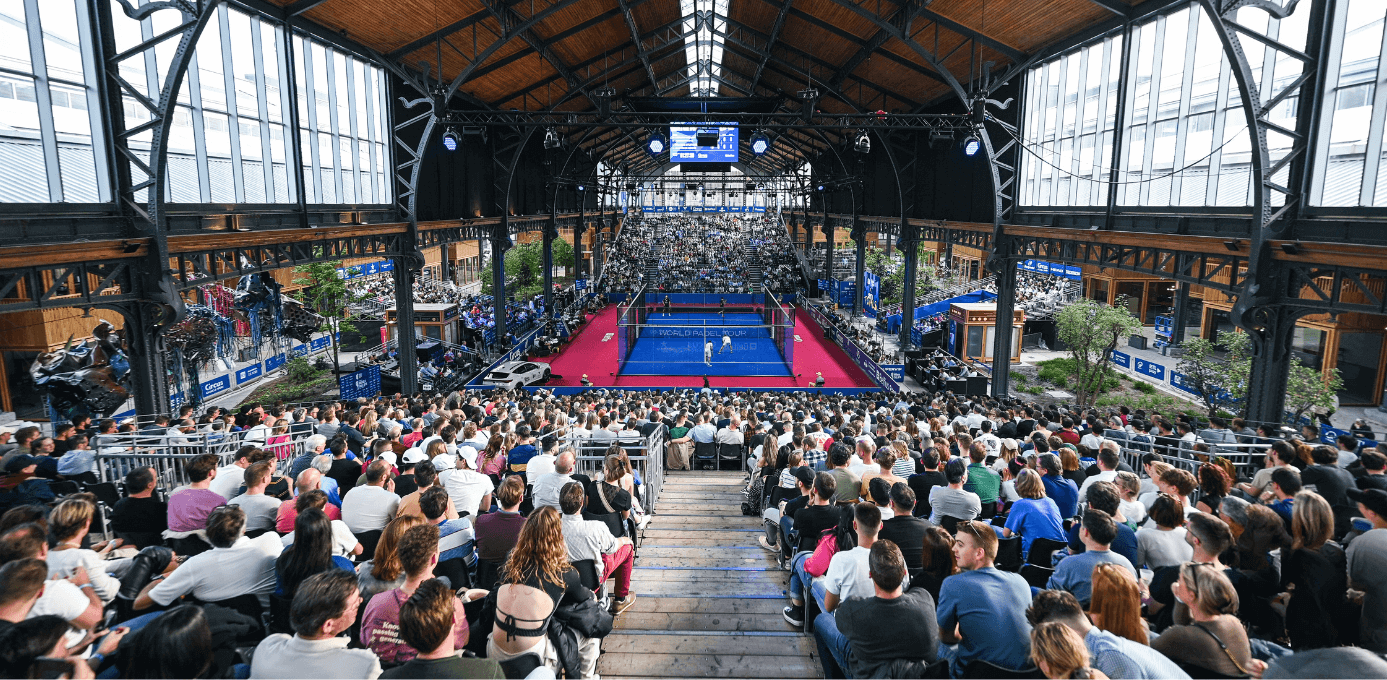 tero, sport, padel,
a story that goes without saying...
At tero, we've always been passionate about sport and well-being, and this is reflected in our unwavering commitment to developing this within the group.
Sports activities, team-building activities, sports events: expertise acquired over more than 20 years serving companies and individuals alike. People and well-being at the service of the team and the team at the service of the company.
Our sports department is constantly evolving and is a key element of our company.
Alongside our Lodging and Event Houses, we also set up high-quality sports facilities on our premises so that our customers can practice their favorite sport in optimal conditions. Because we believe that these facilities contribute to enhancing our customers tero experience.
And we're proud to be able to offer these opportunities to our customers and our community to enjoy exceptional moments on our premises.
A complete experience for the whole family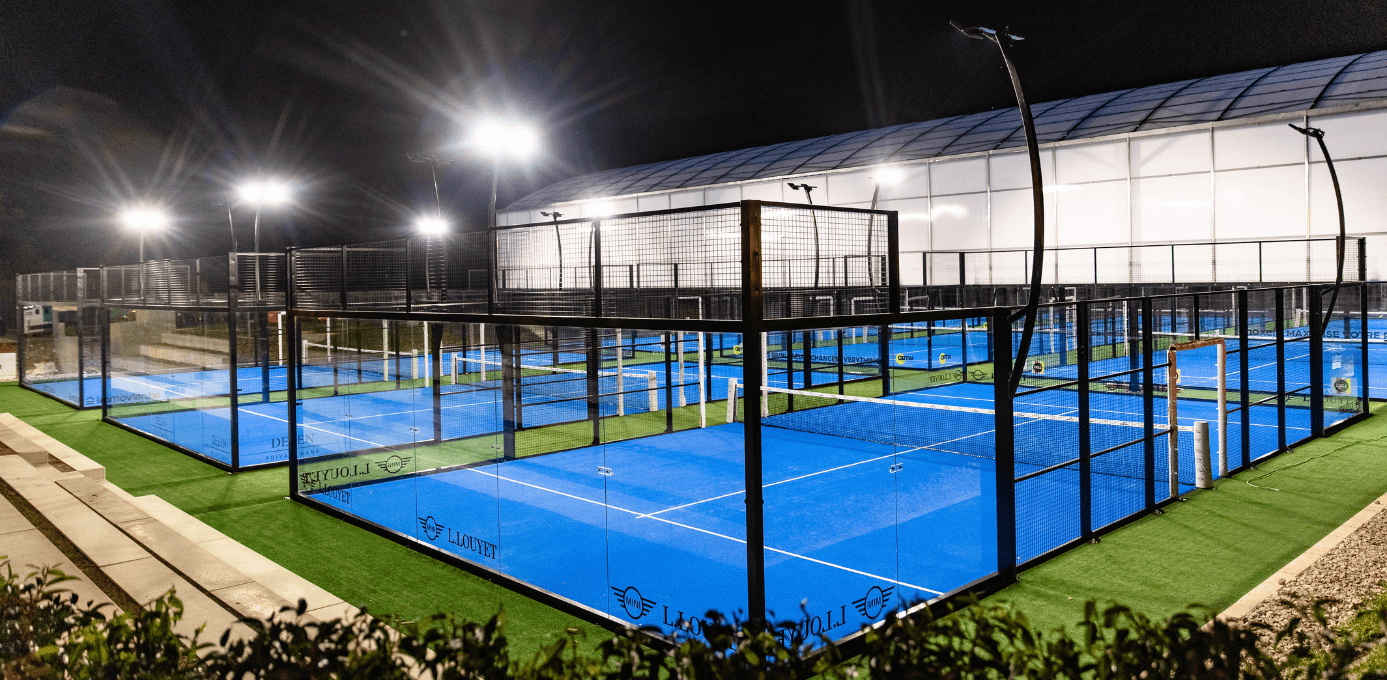 Courts
We've optimized the Padel experience with 9 courts.
Come as you are with friends, colleagues or family and enjoy a 90 min. session to remember.
With our 3 outside courts and 6 covered courts, we've got everything you need no matter the weather.
The courts came from Spain and we worked with the very best, Padel Galis who also work with the World Padel Tour.
The perfect solution for groups & companies
Are you looking to organize an event?
We're keen on exploiting our experience to organize, in collaboration with you, the best possible event.

Having a knack for Padel events, with the organization of the Brussels Padel Open and Padel Summer Gala, we have a team specialized in this particular field of expertise. We also have a team working full time on the organization of team buildings with more than 900 events per year.

Tero Padel Club is the perfect place for you and your company, but also for families & friends for a birthday bash or any other private event.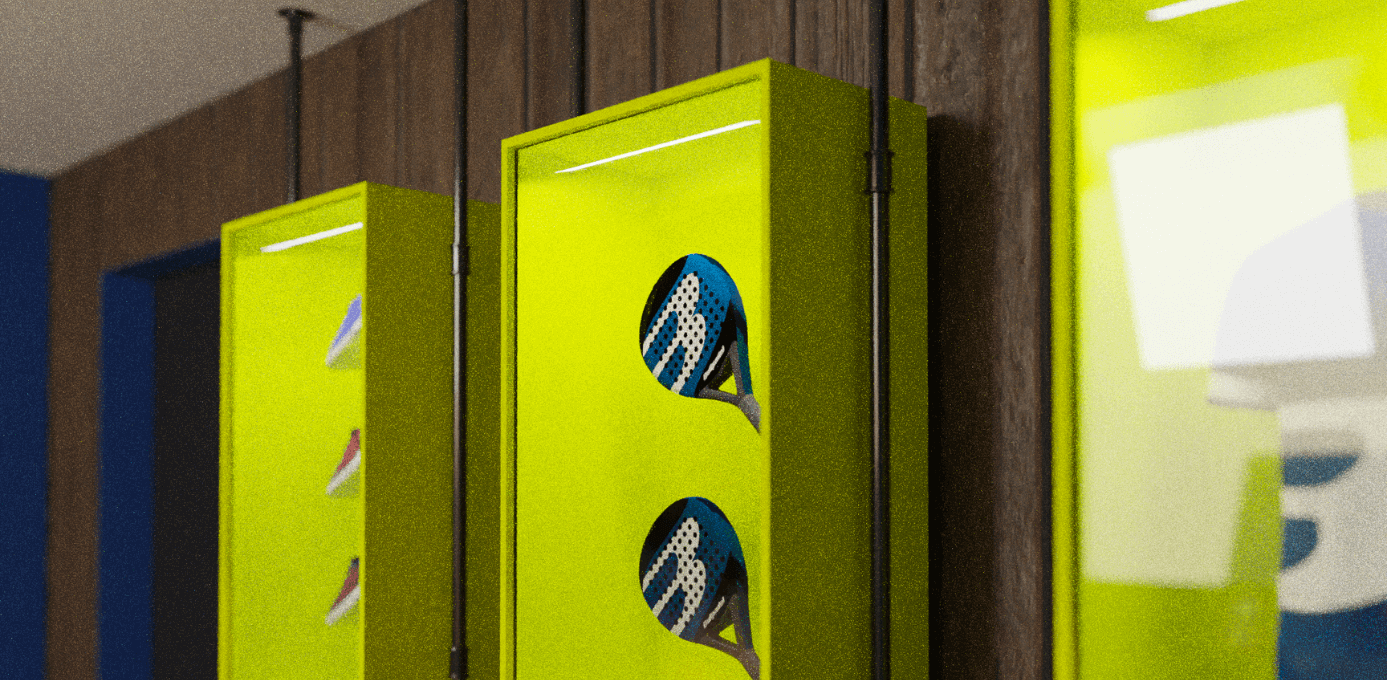 Shop
We've teamed up with the Padel Specialist to give your the best material on the market.
You'll be able to buy everything you need to enjoy your 90min of Padel.
New racket... we've got it.
New t-shirt & shorts... we've got it.
Need to rent a racket... we've got you.
Need new balls... we've got you.

A Bullpadel shop will open in September.
Not your regular clubhouse... we are opening a
Restaurant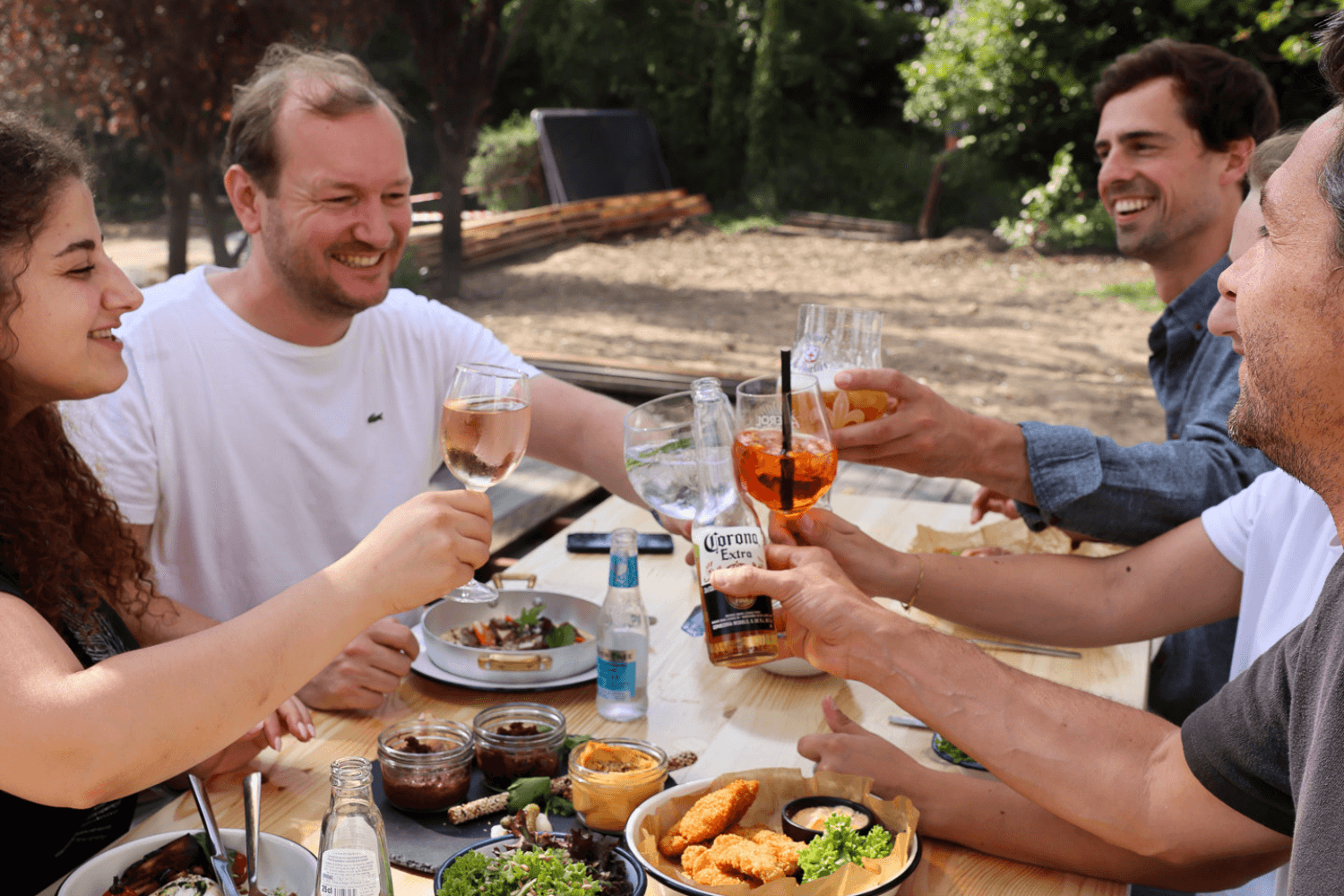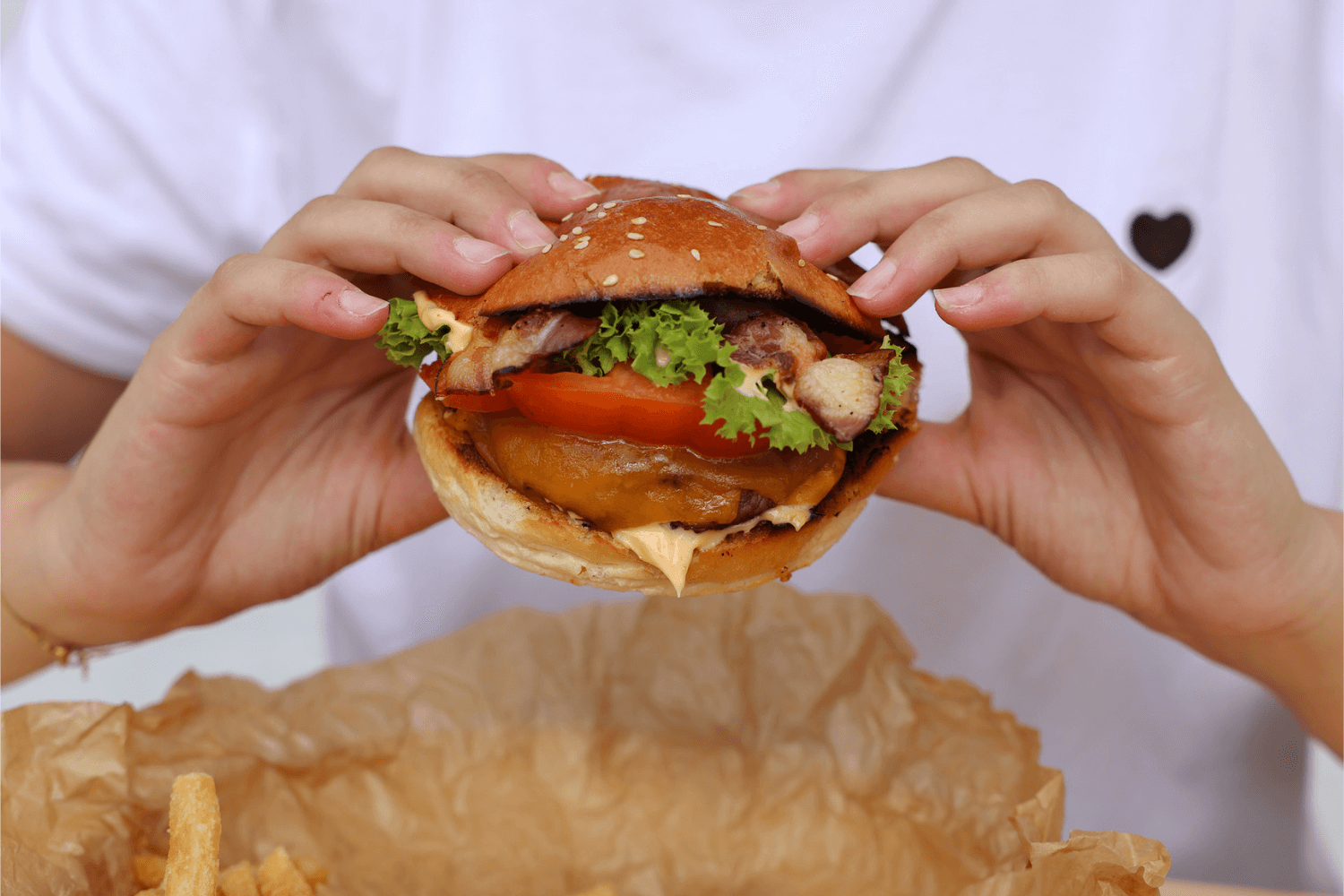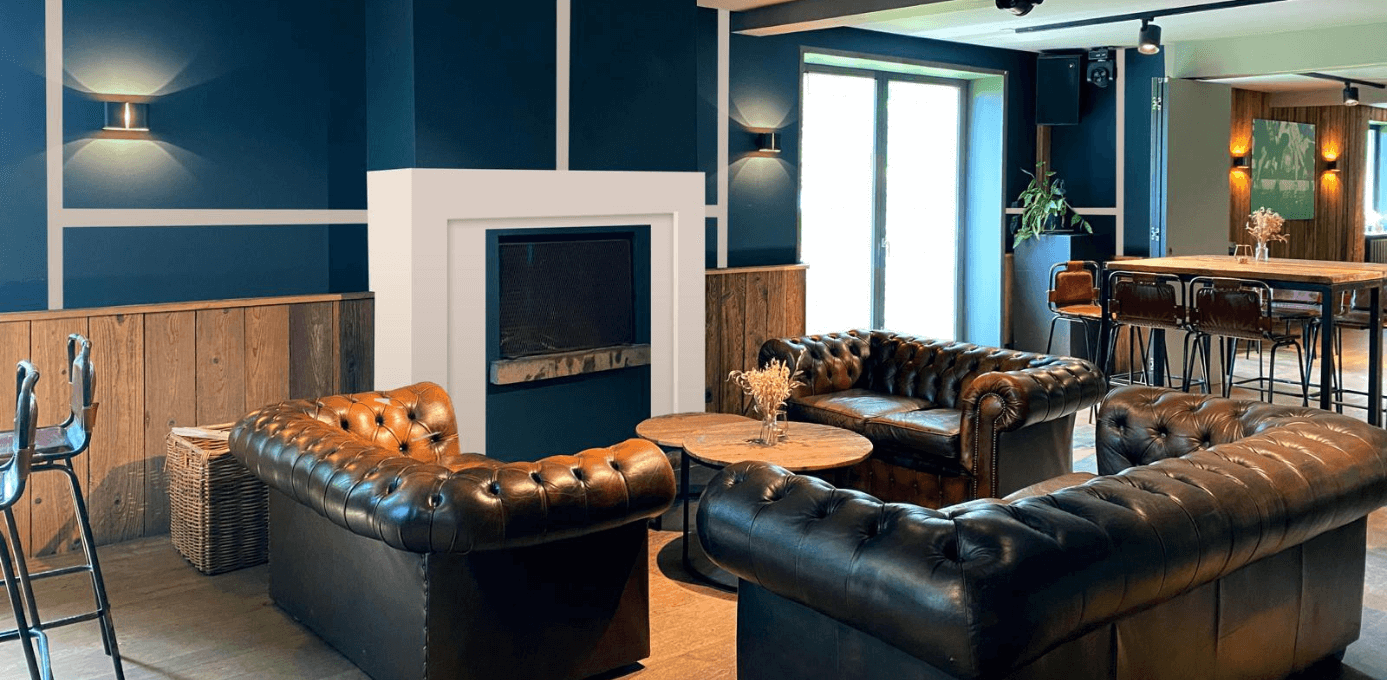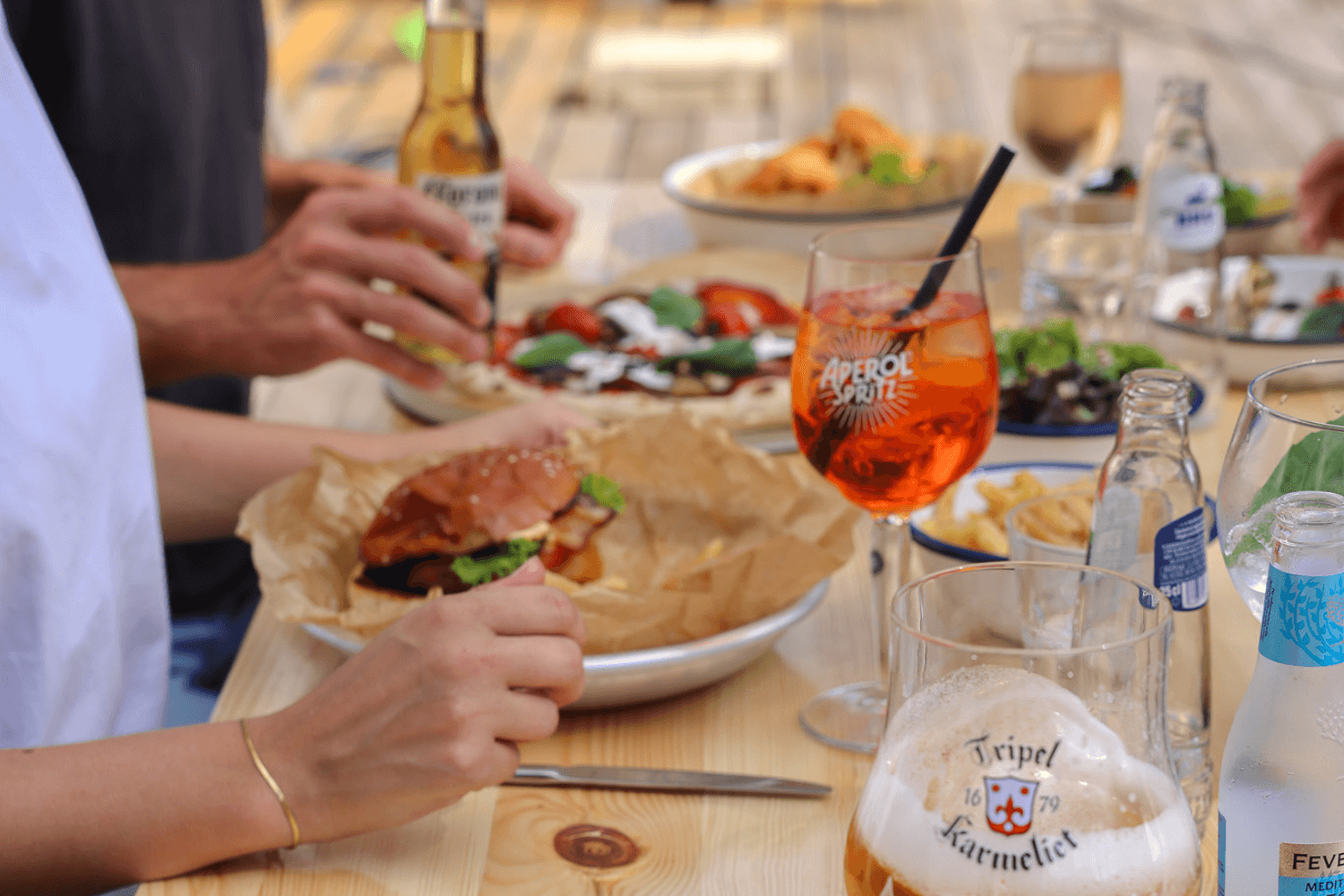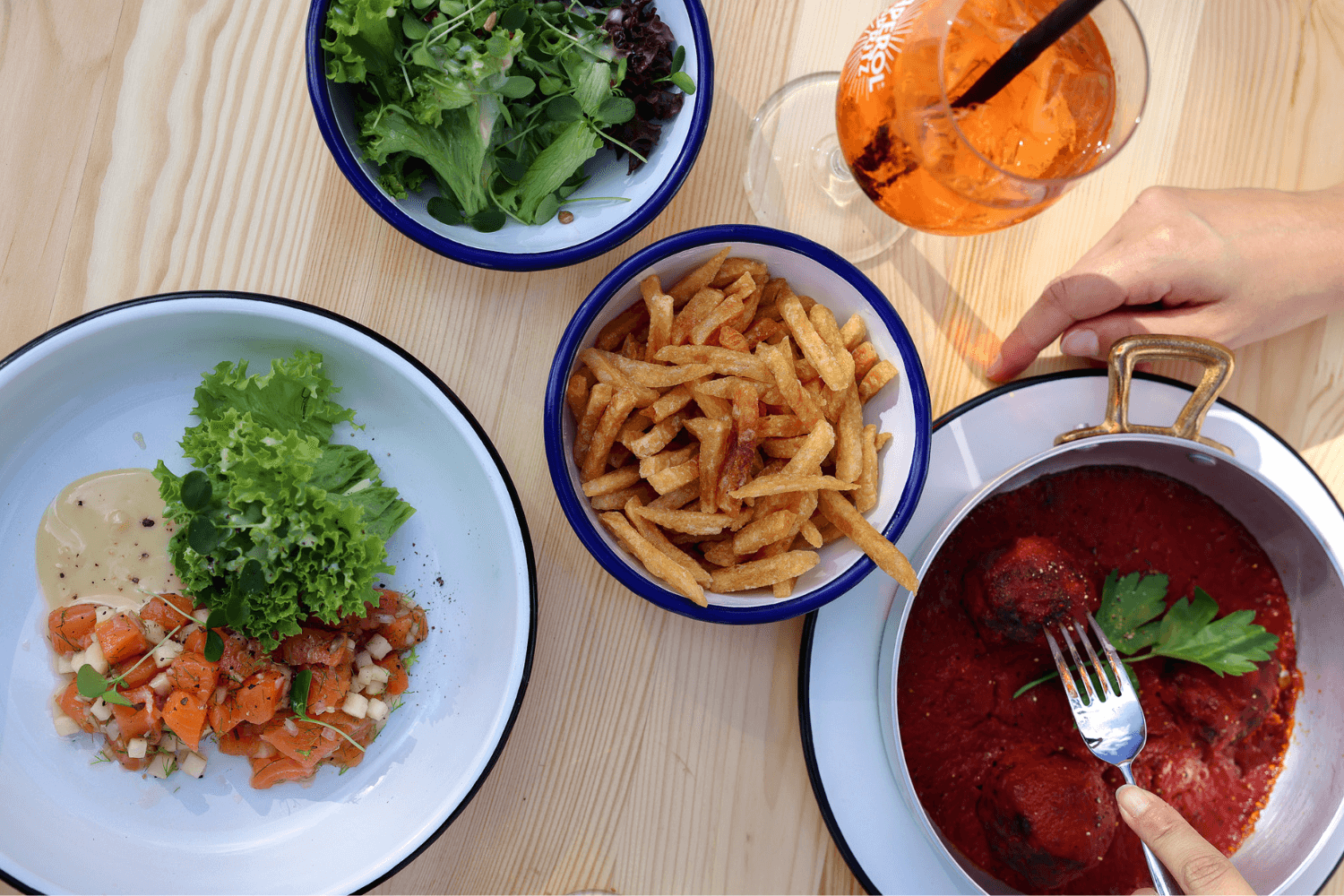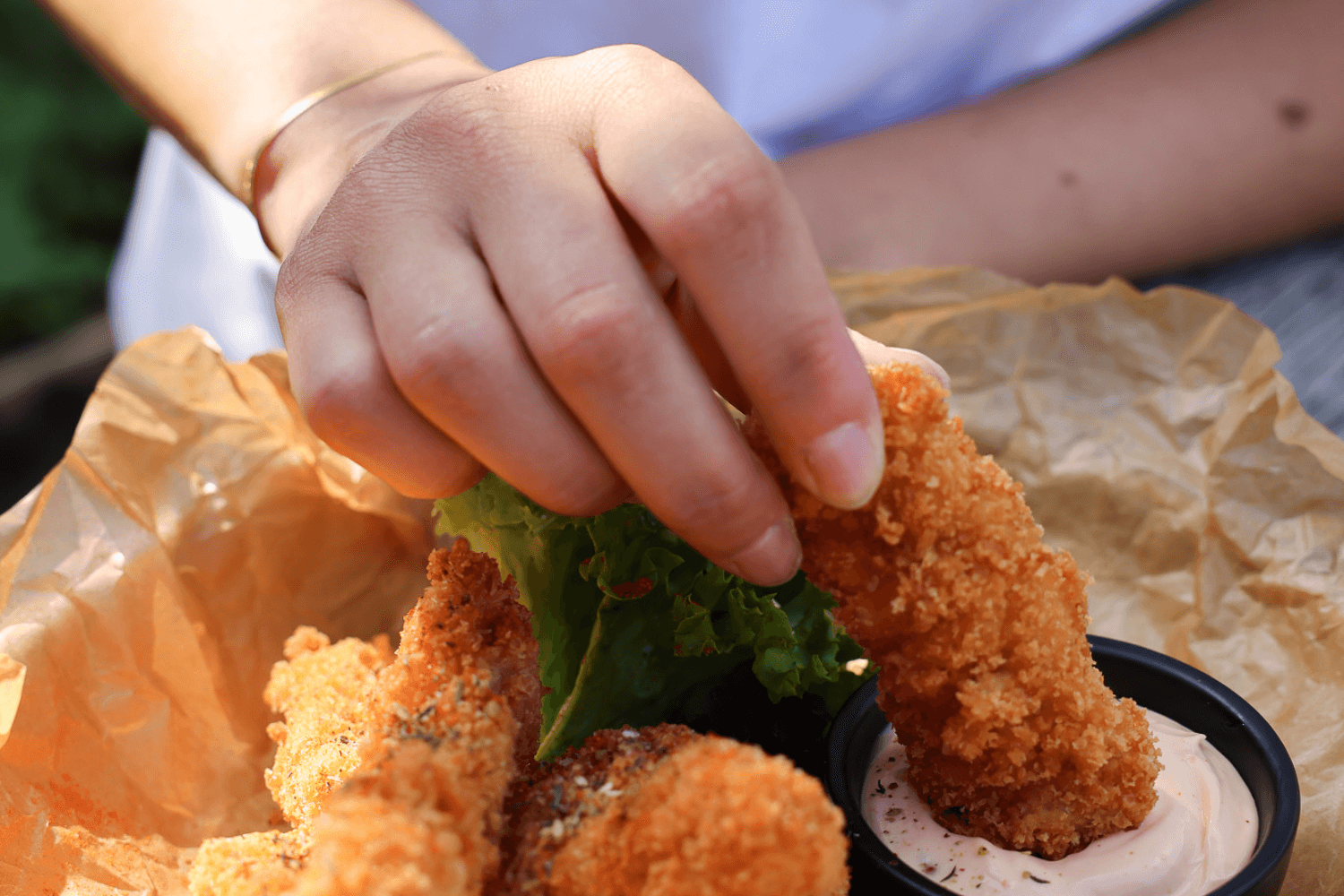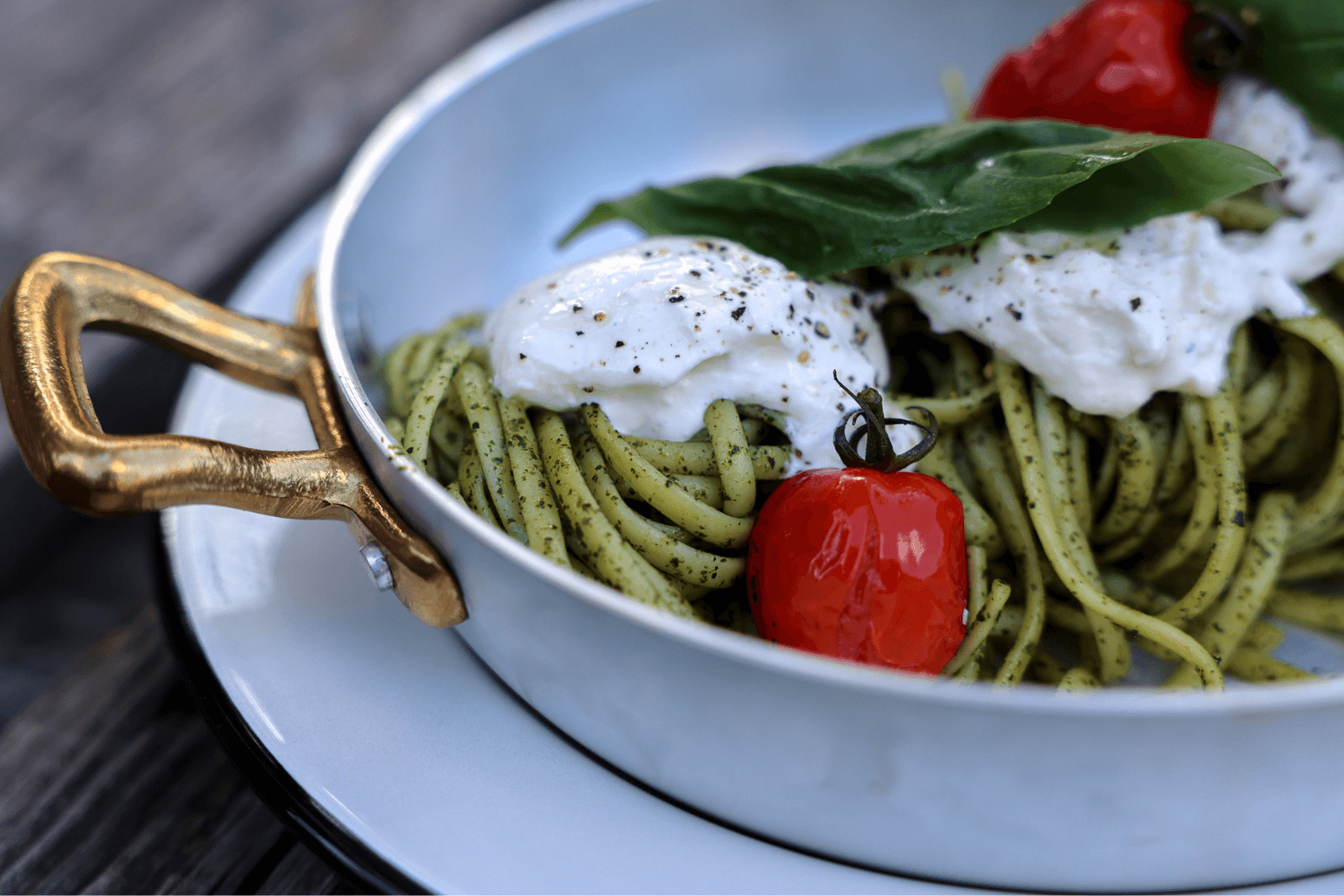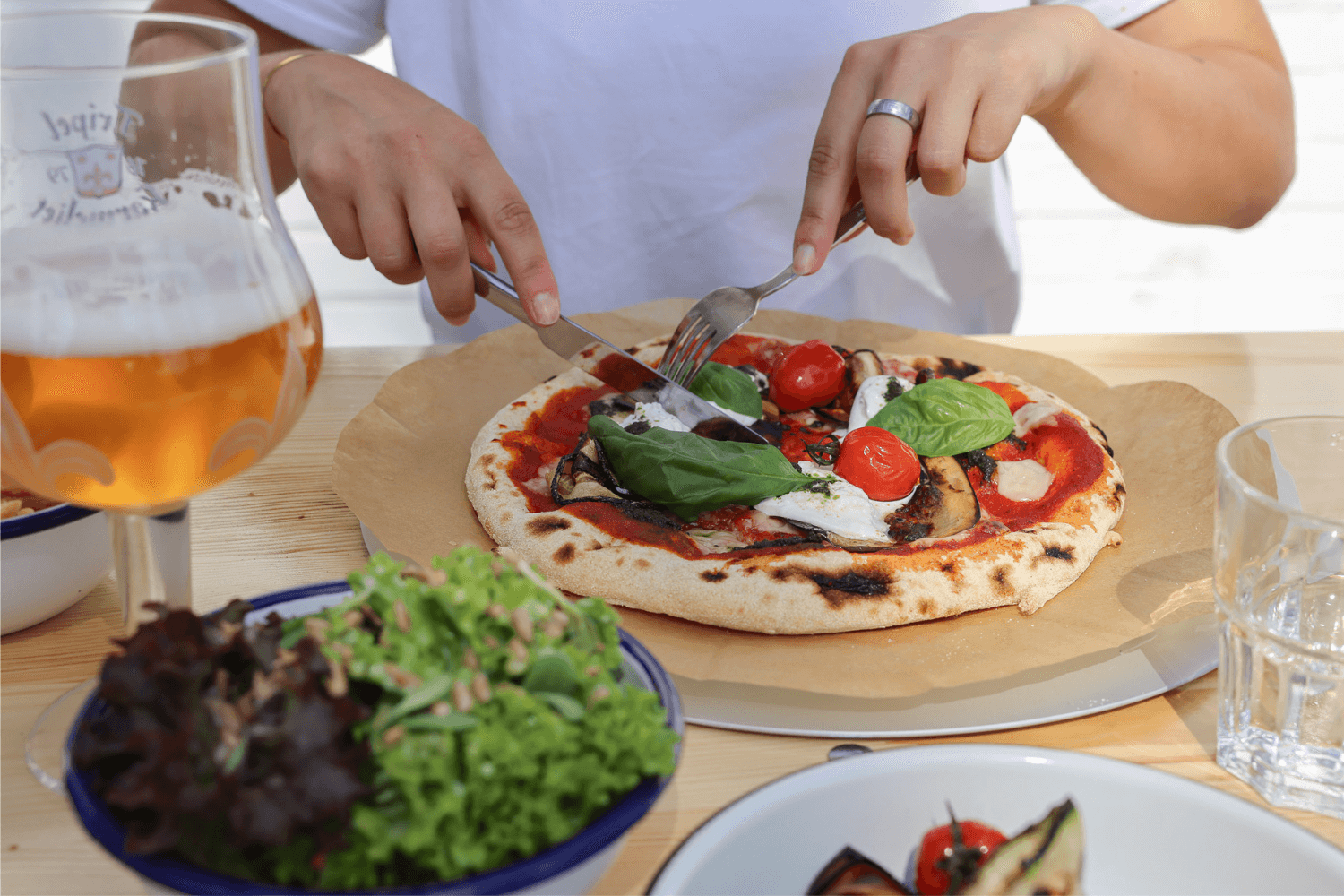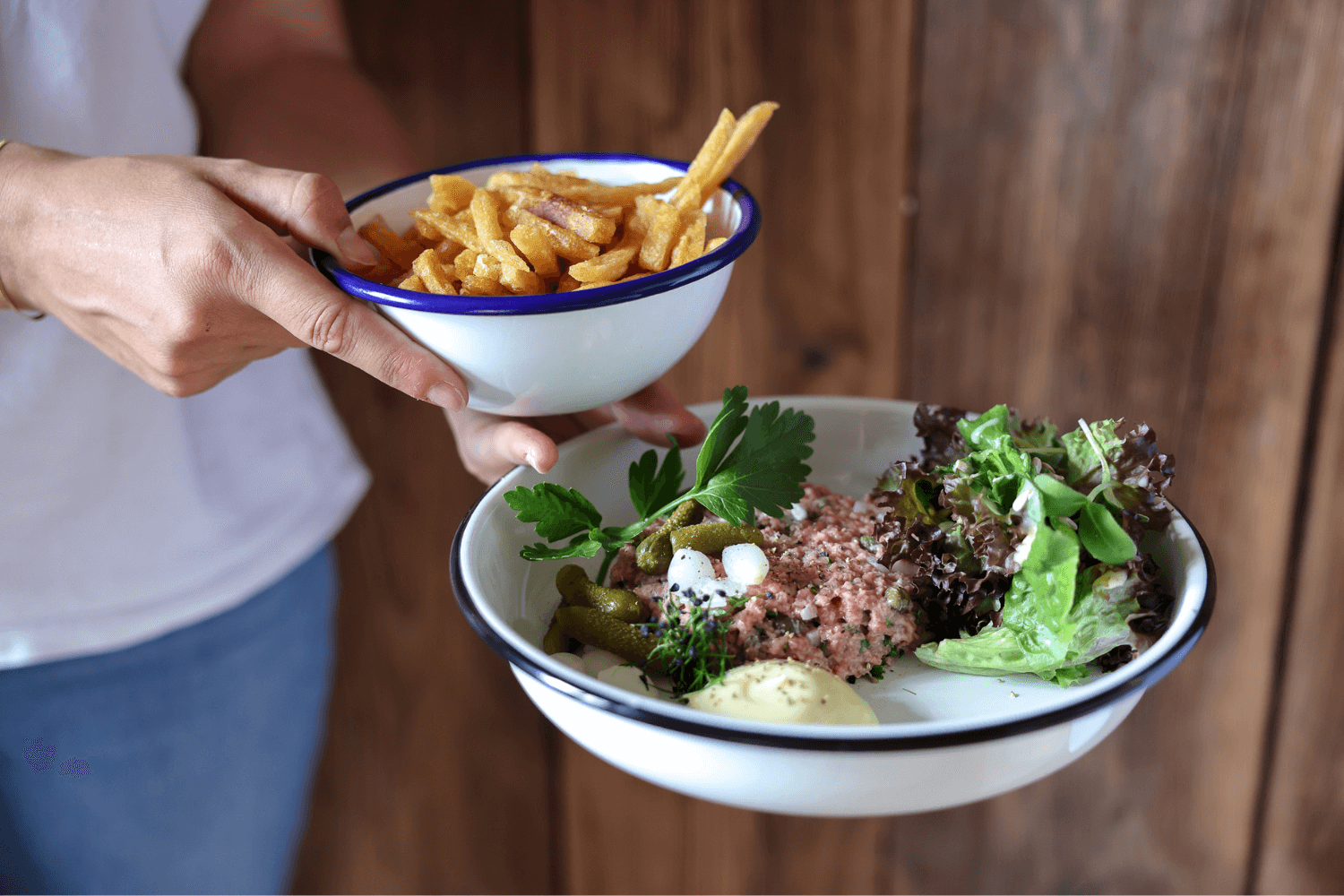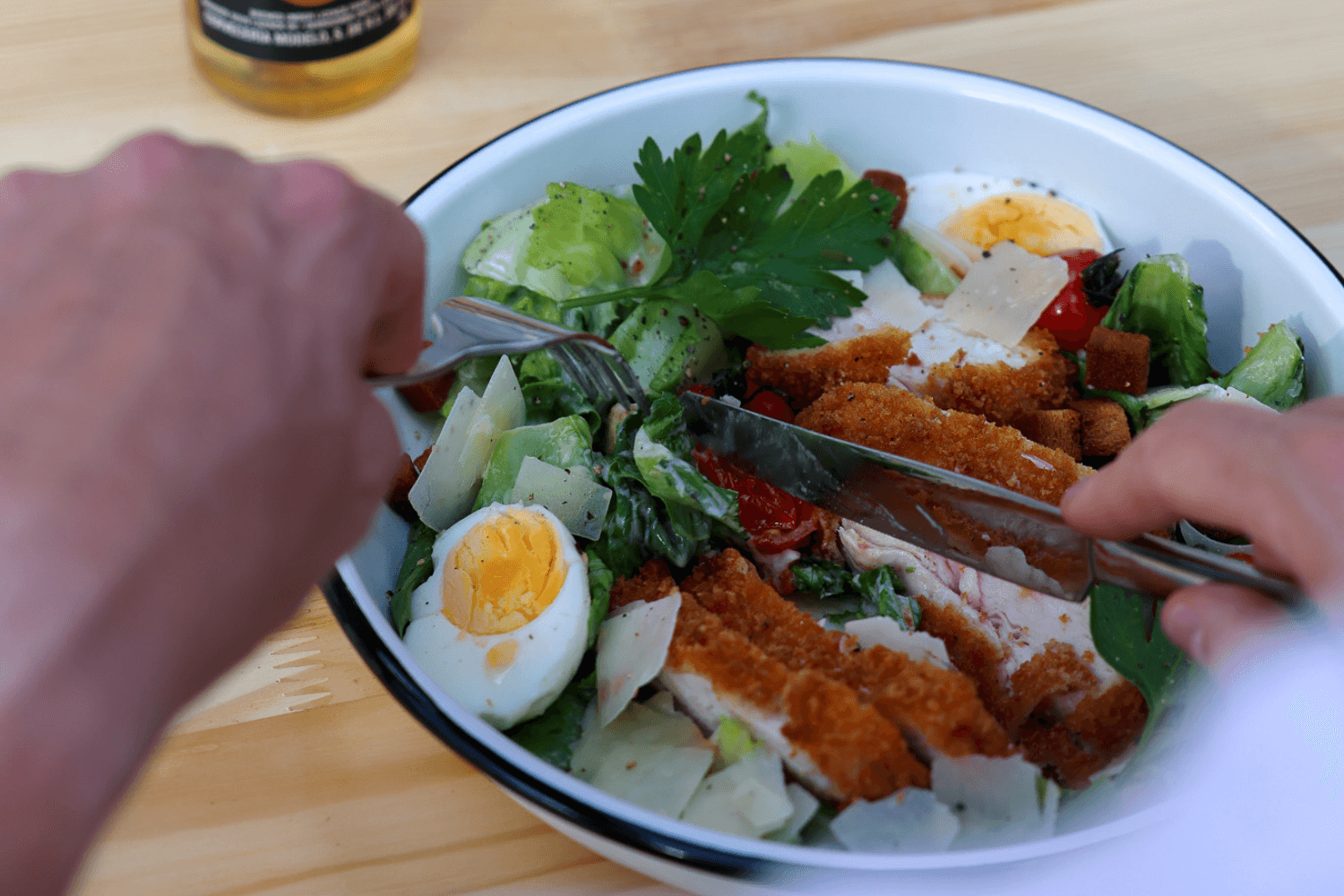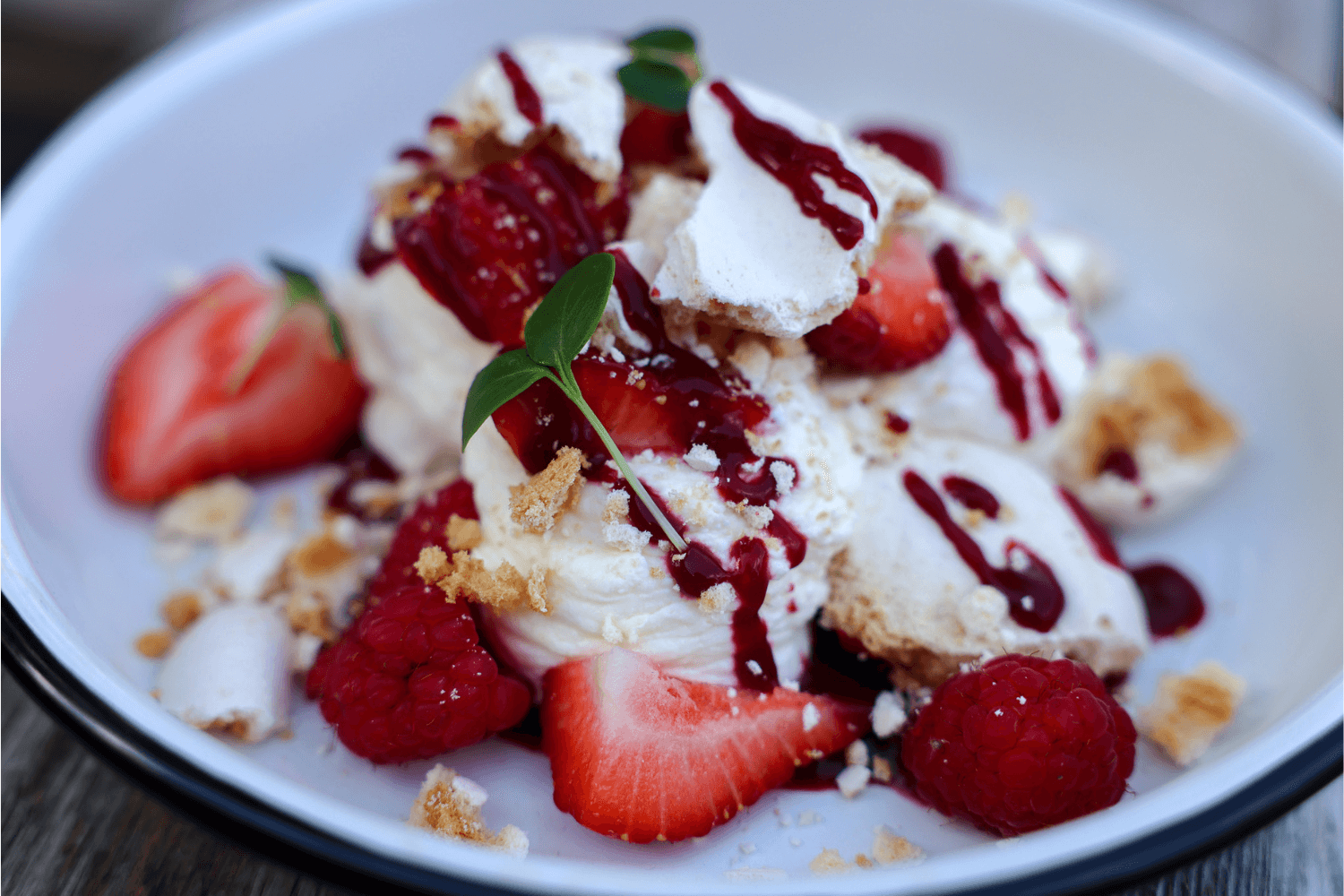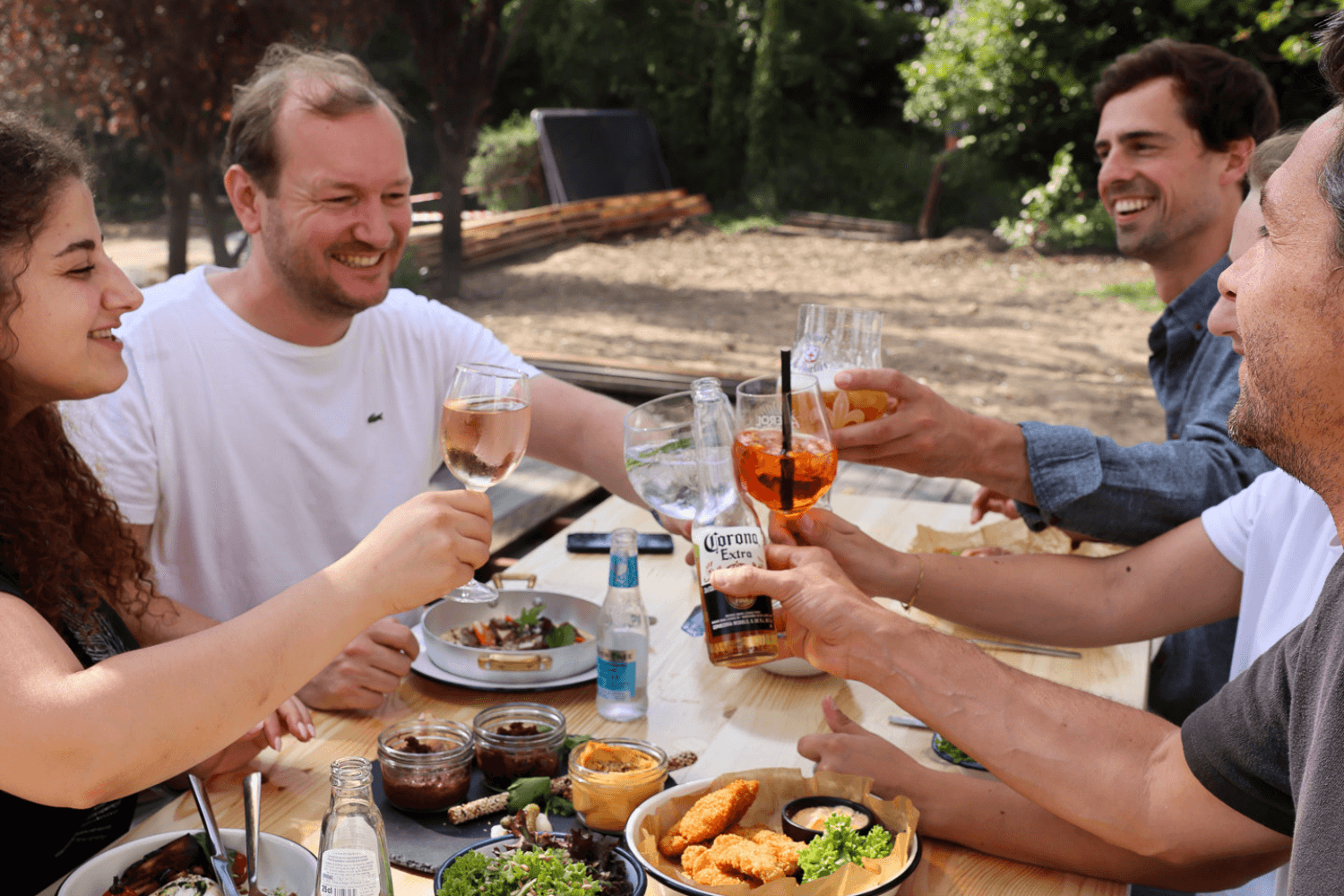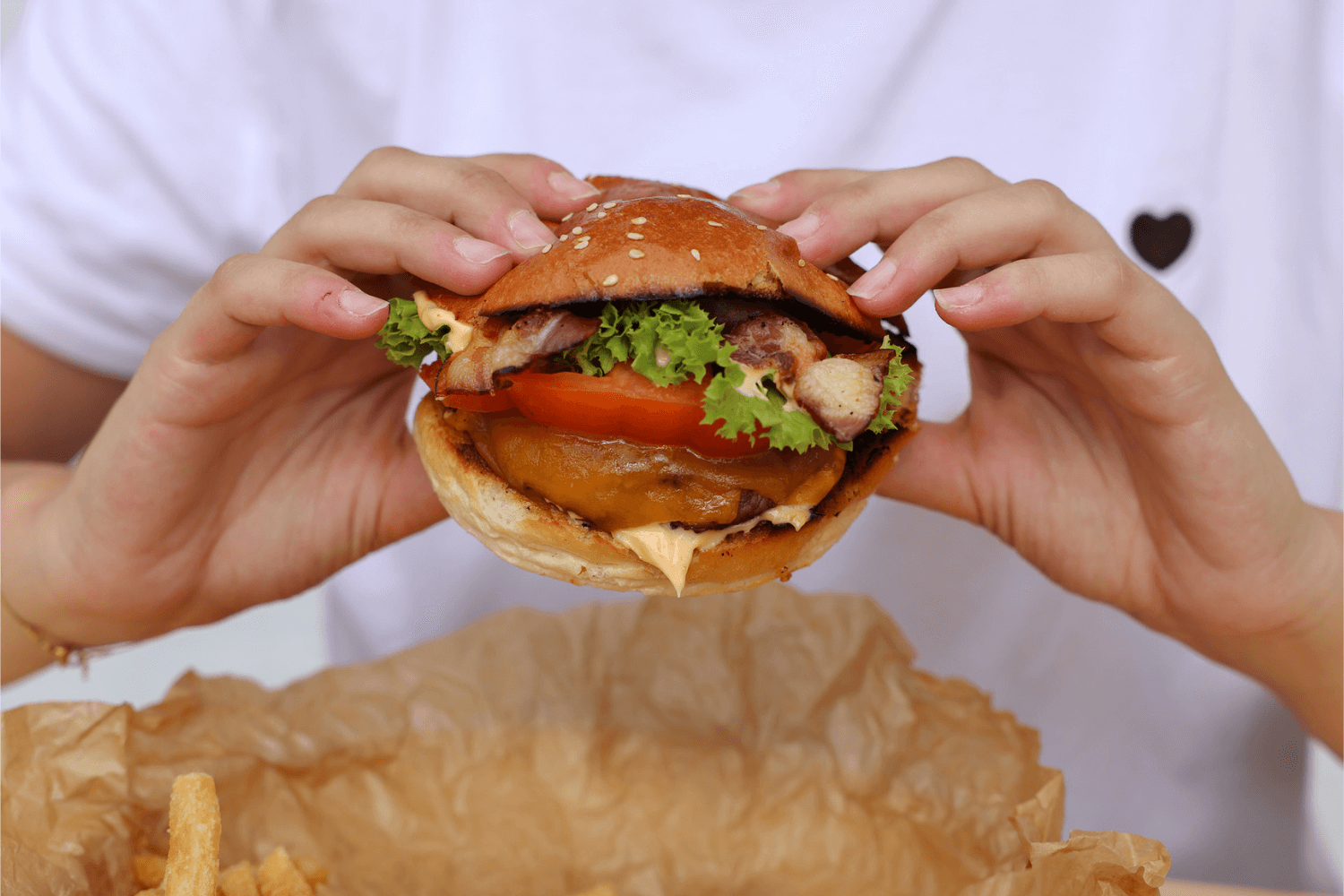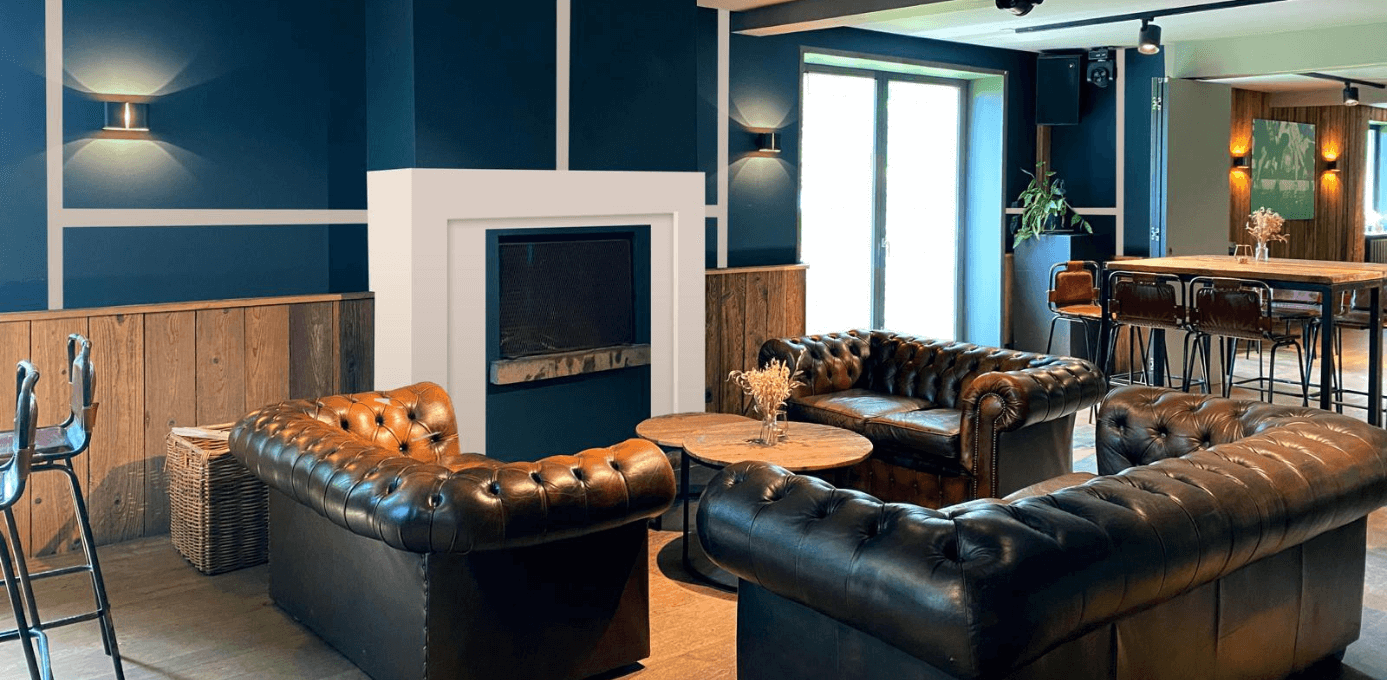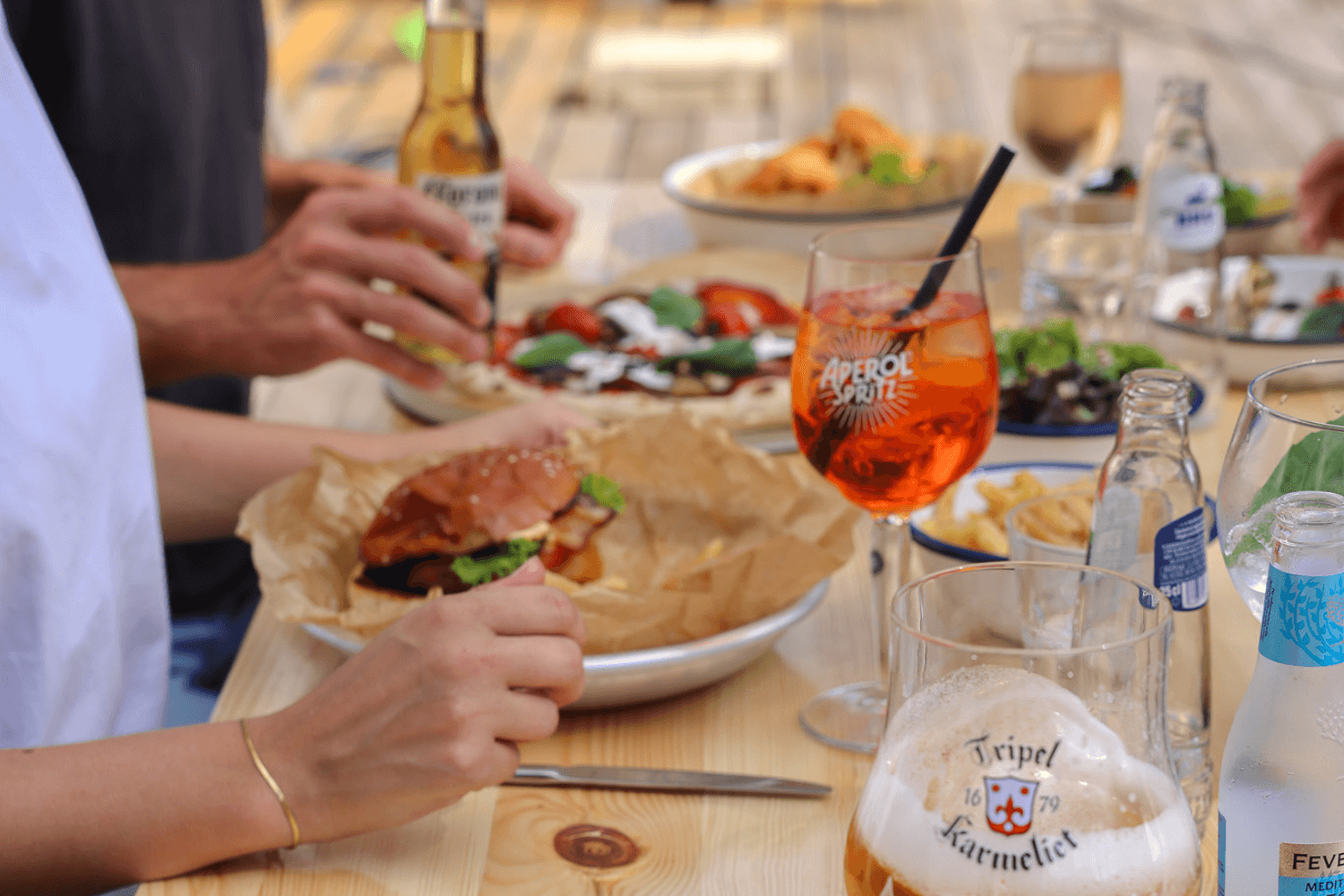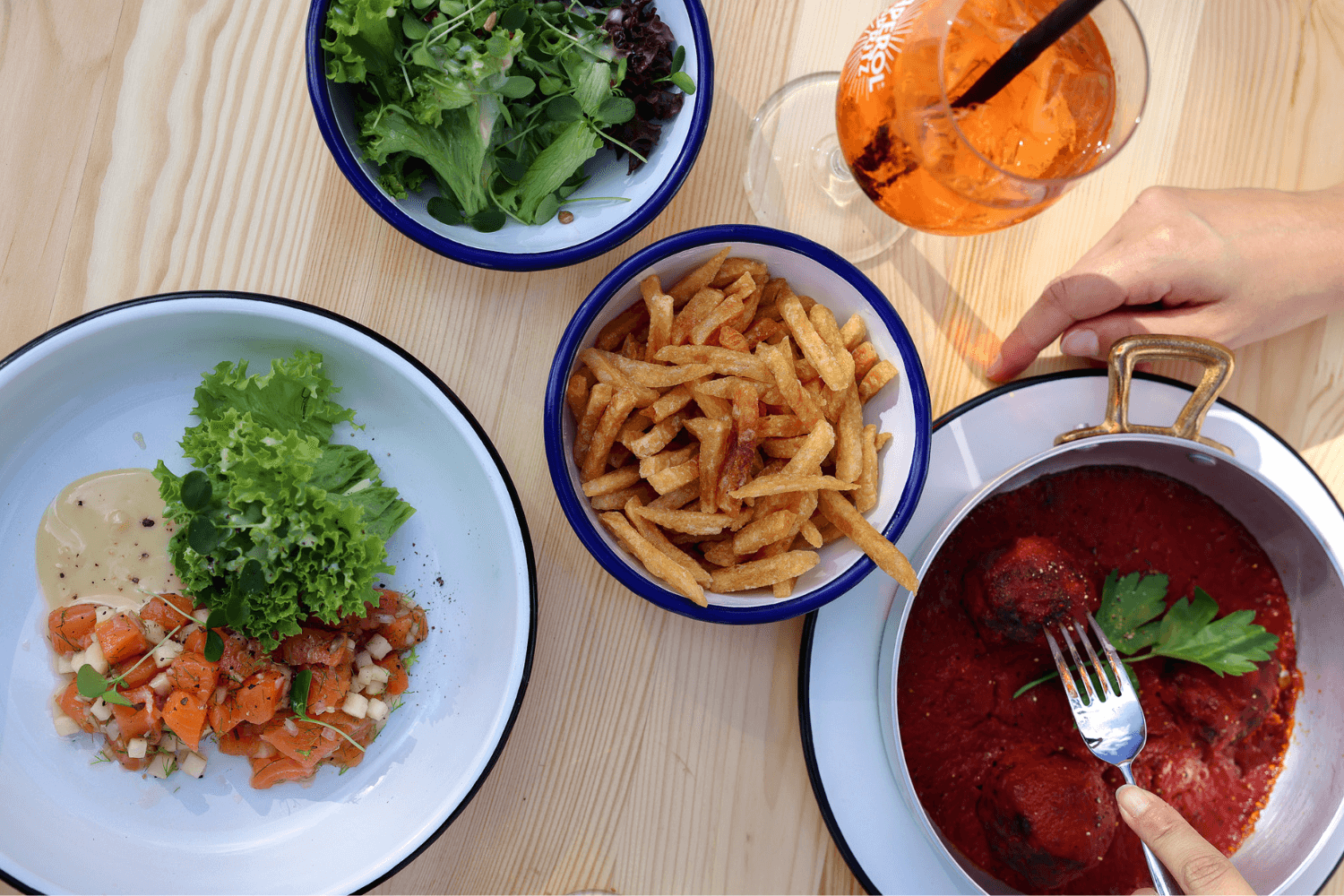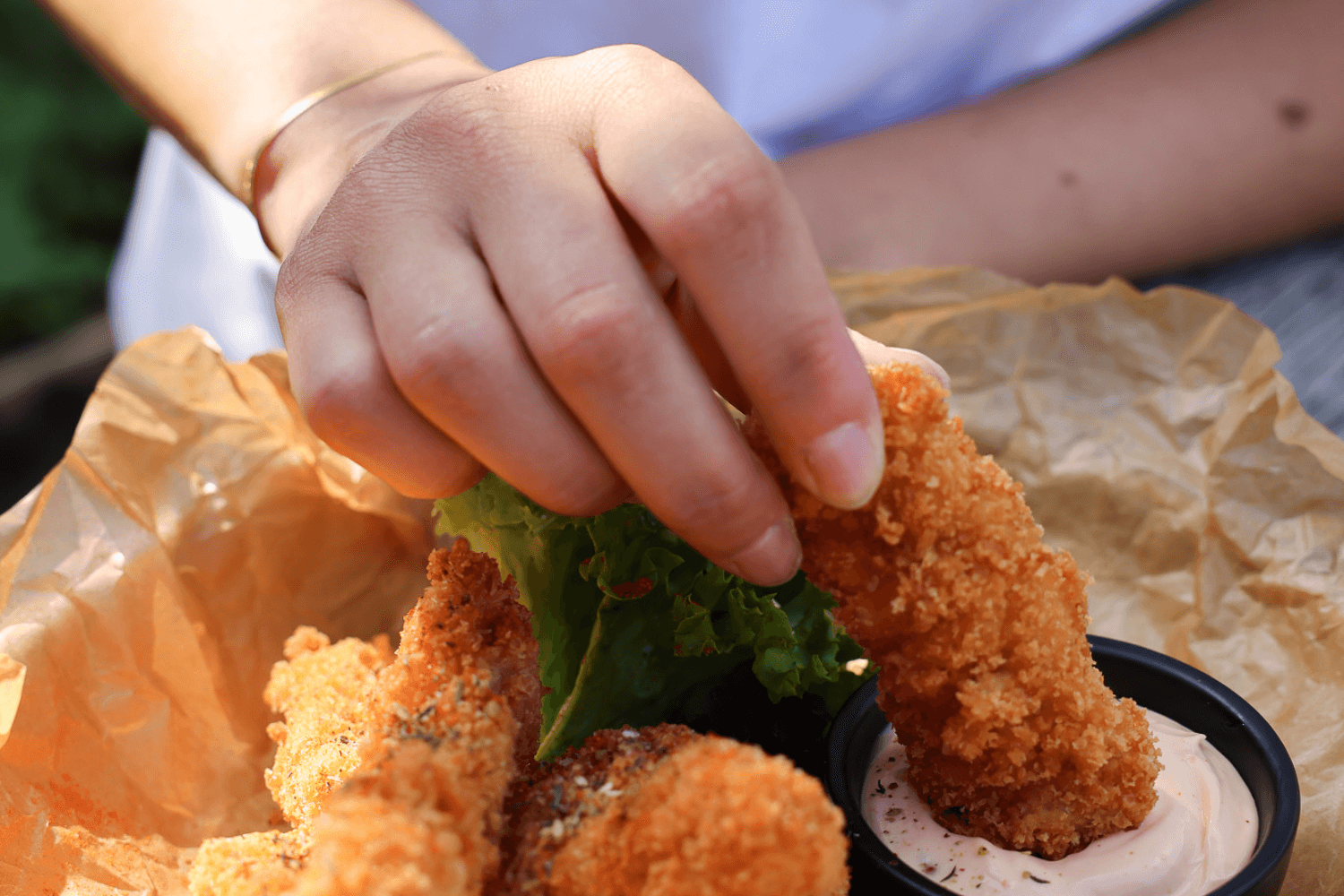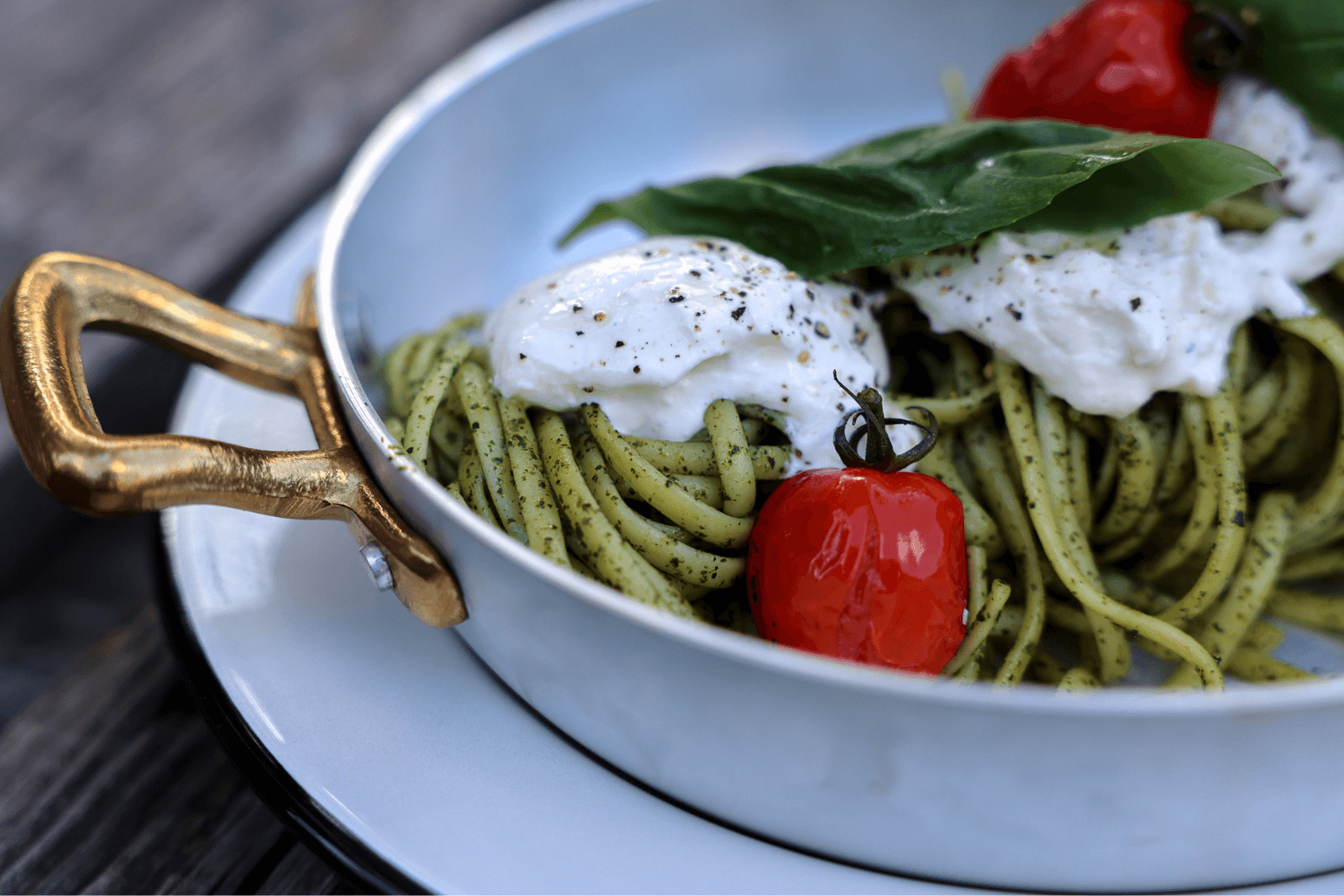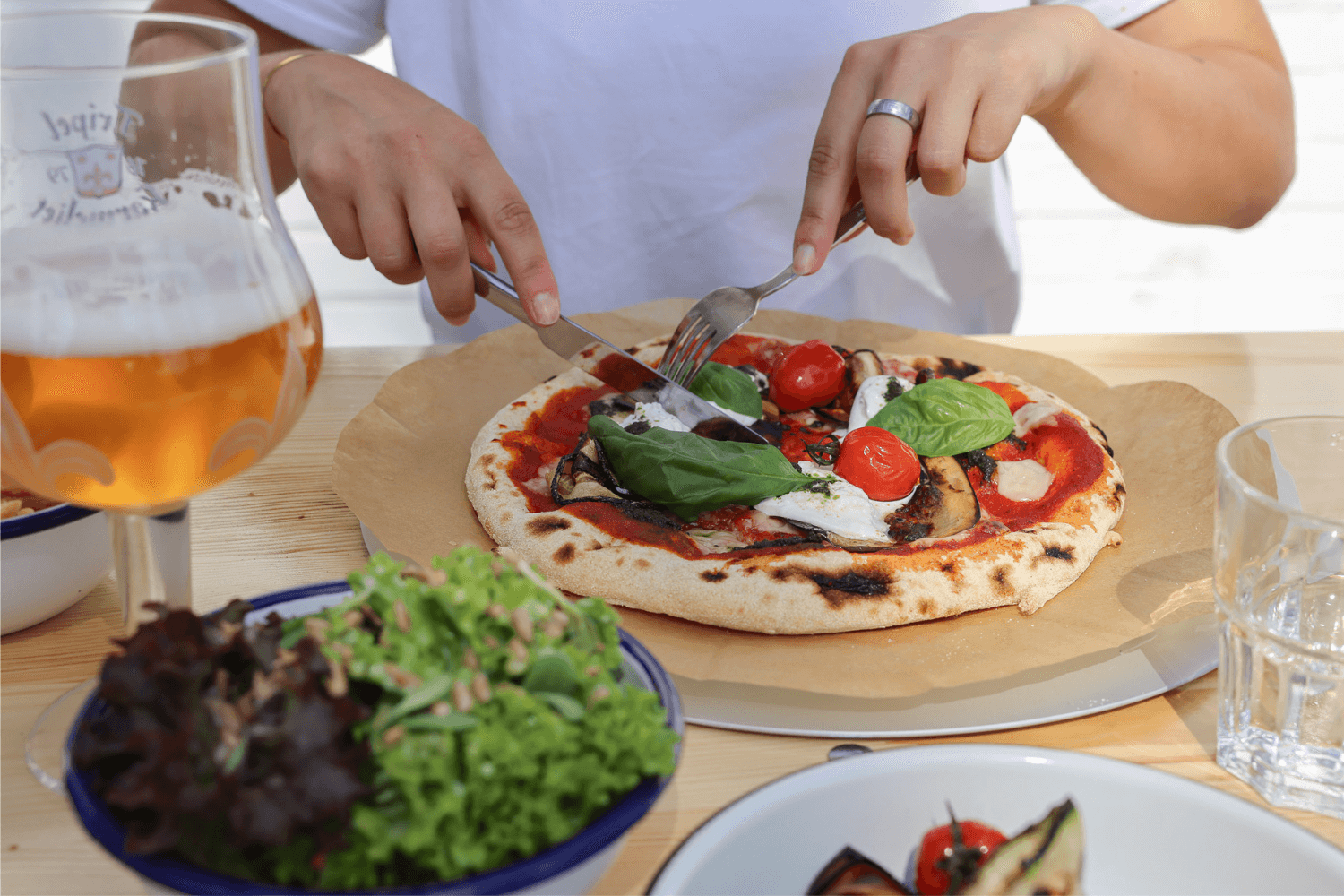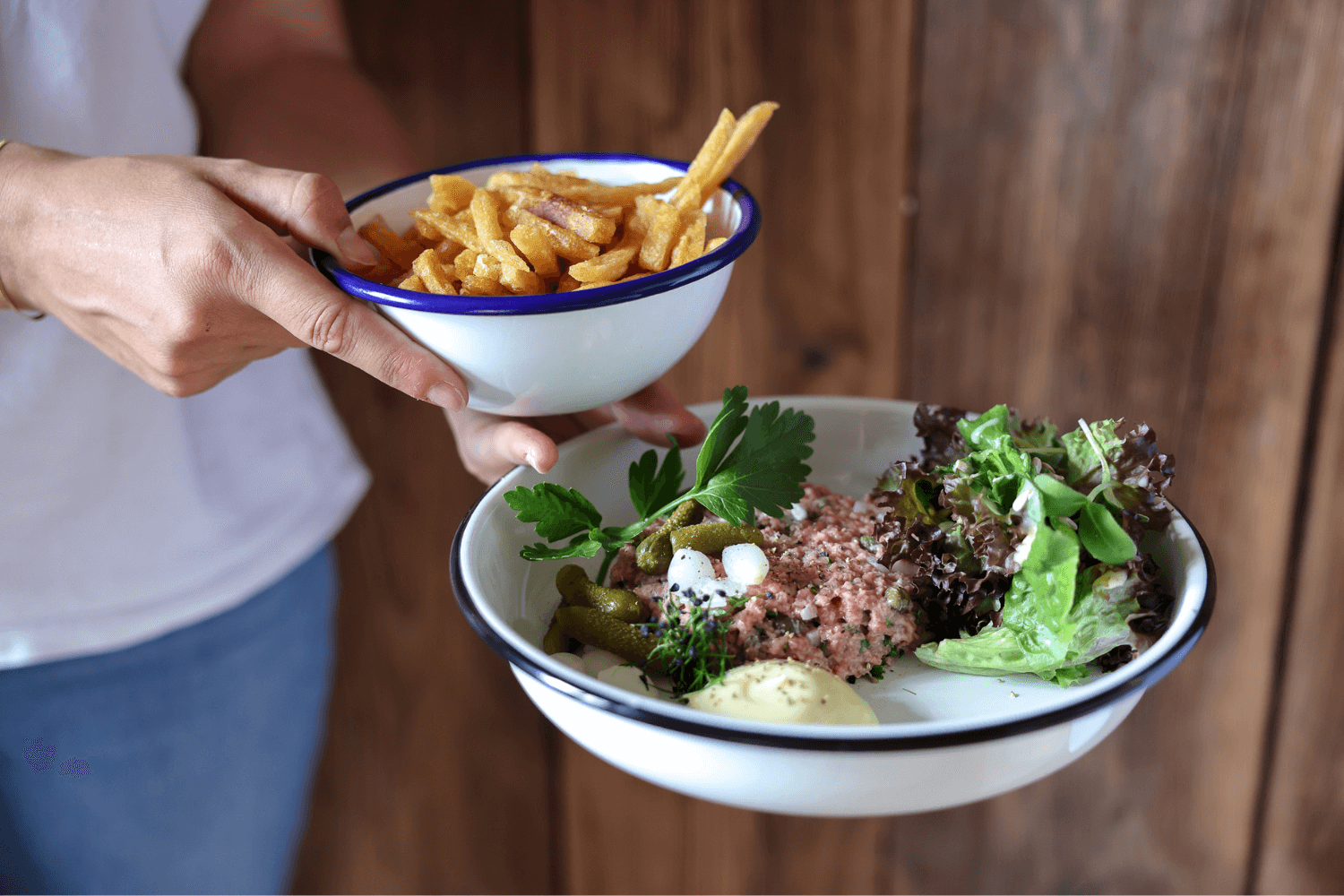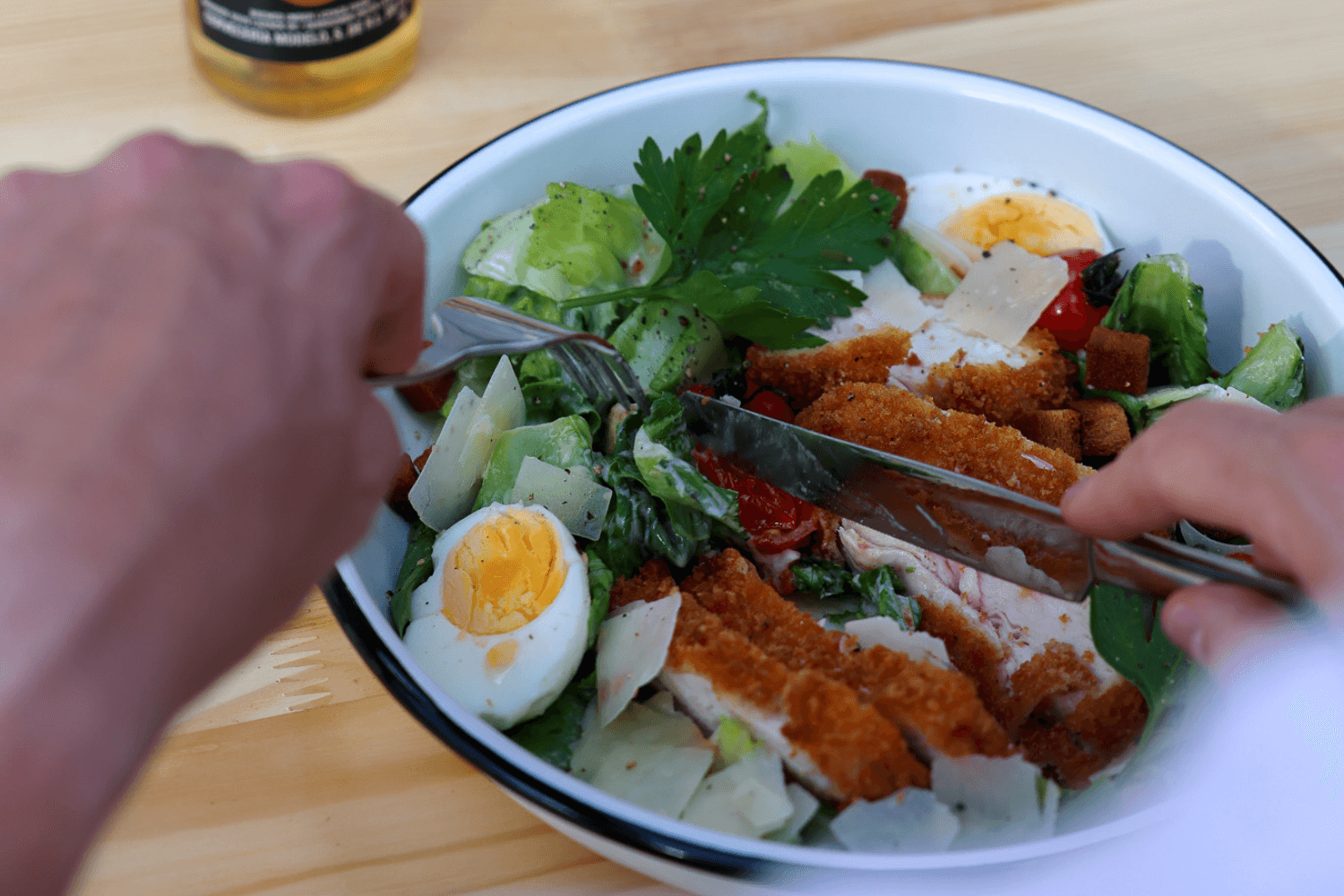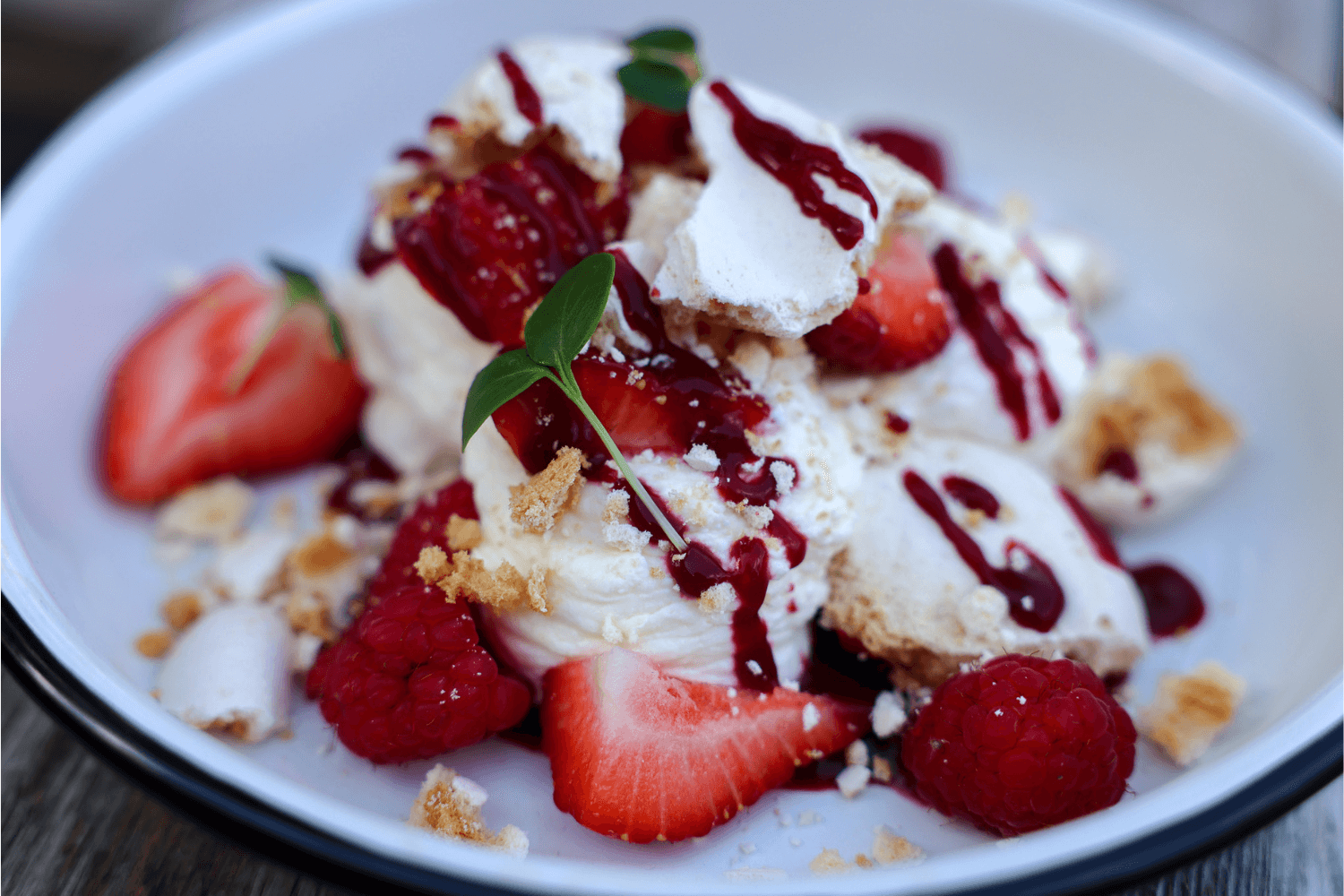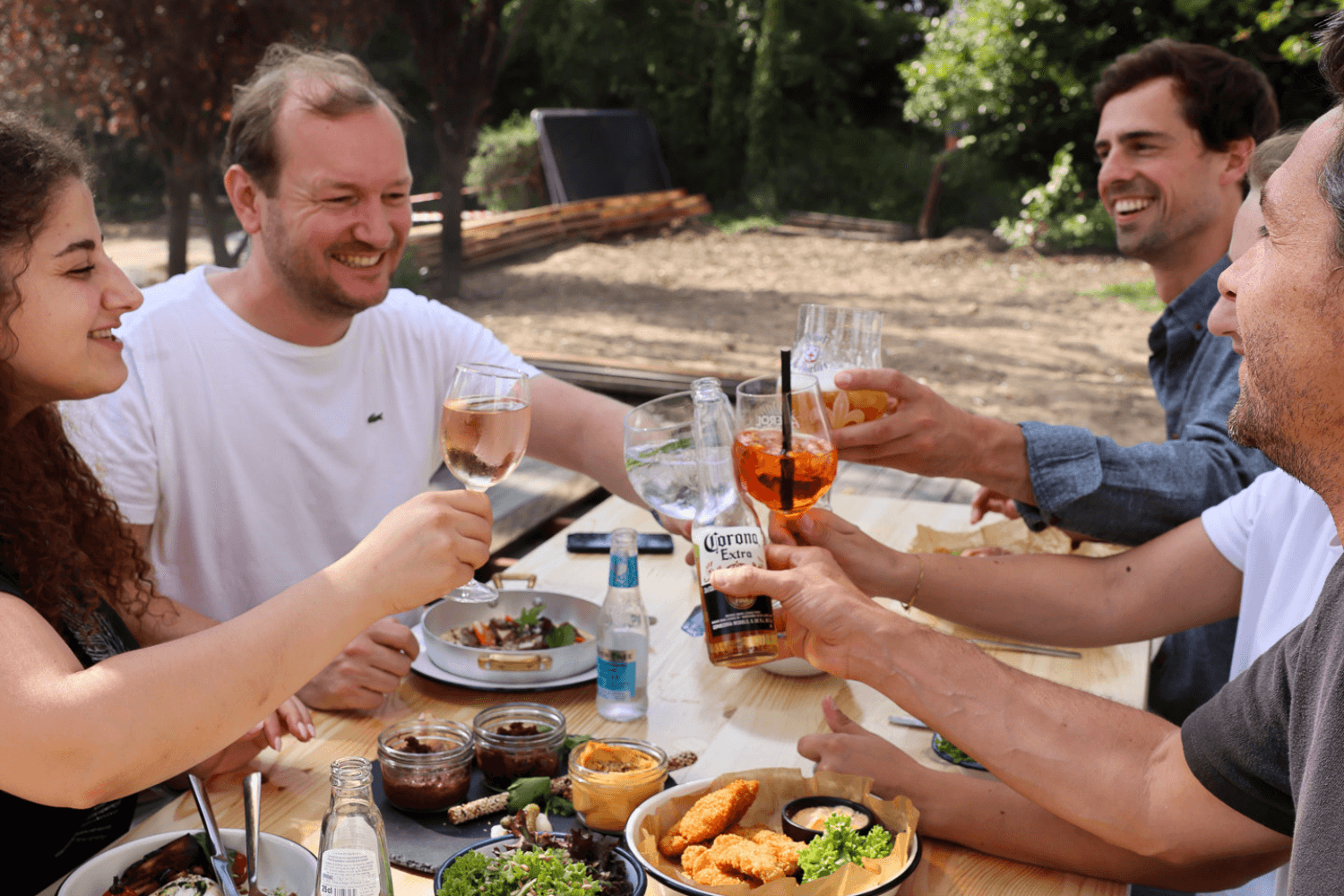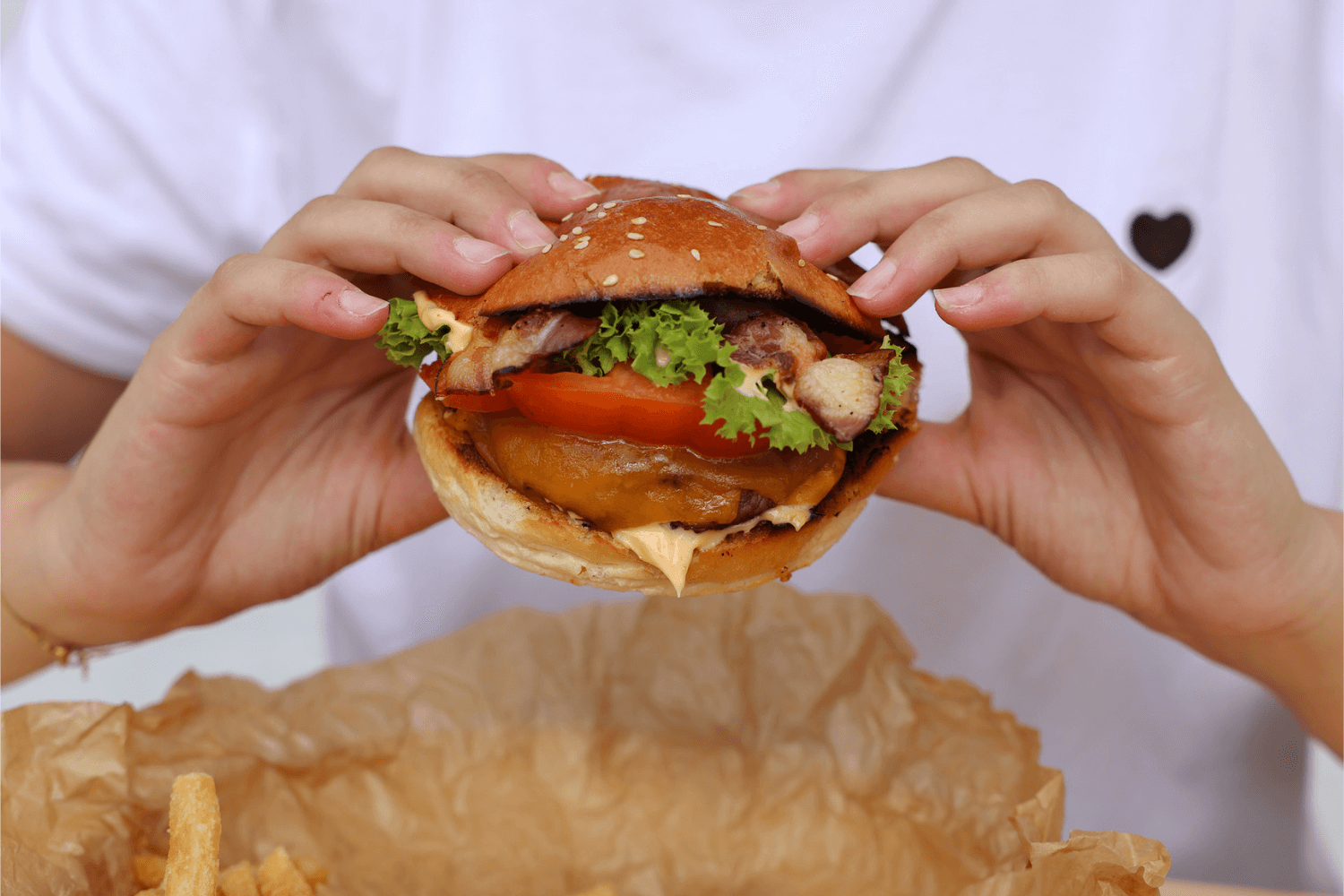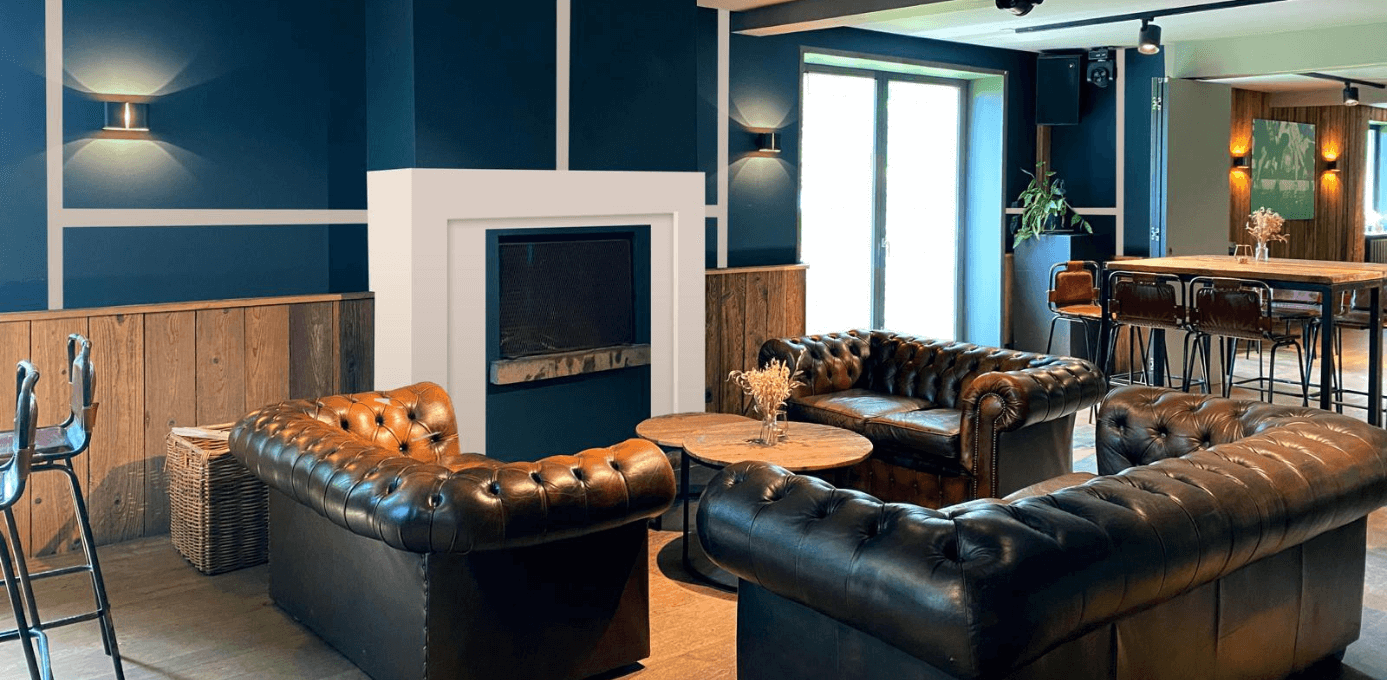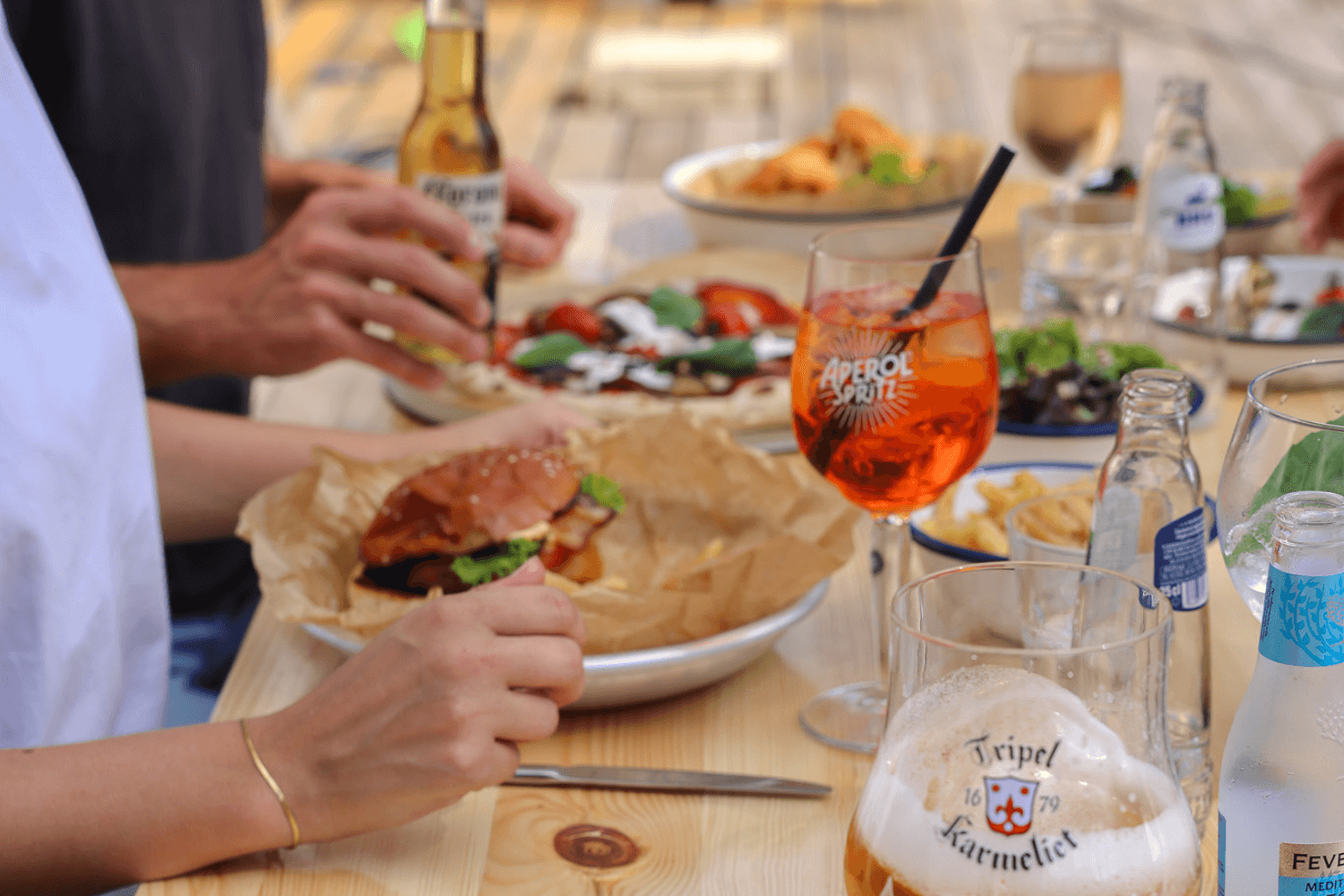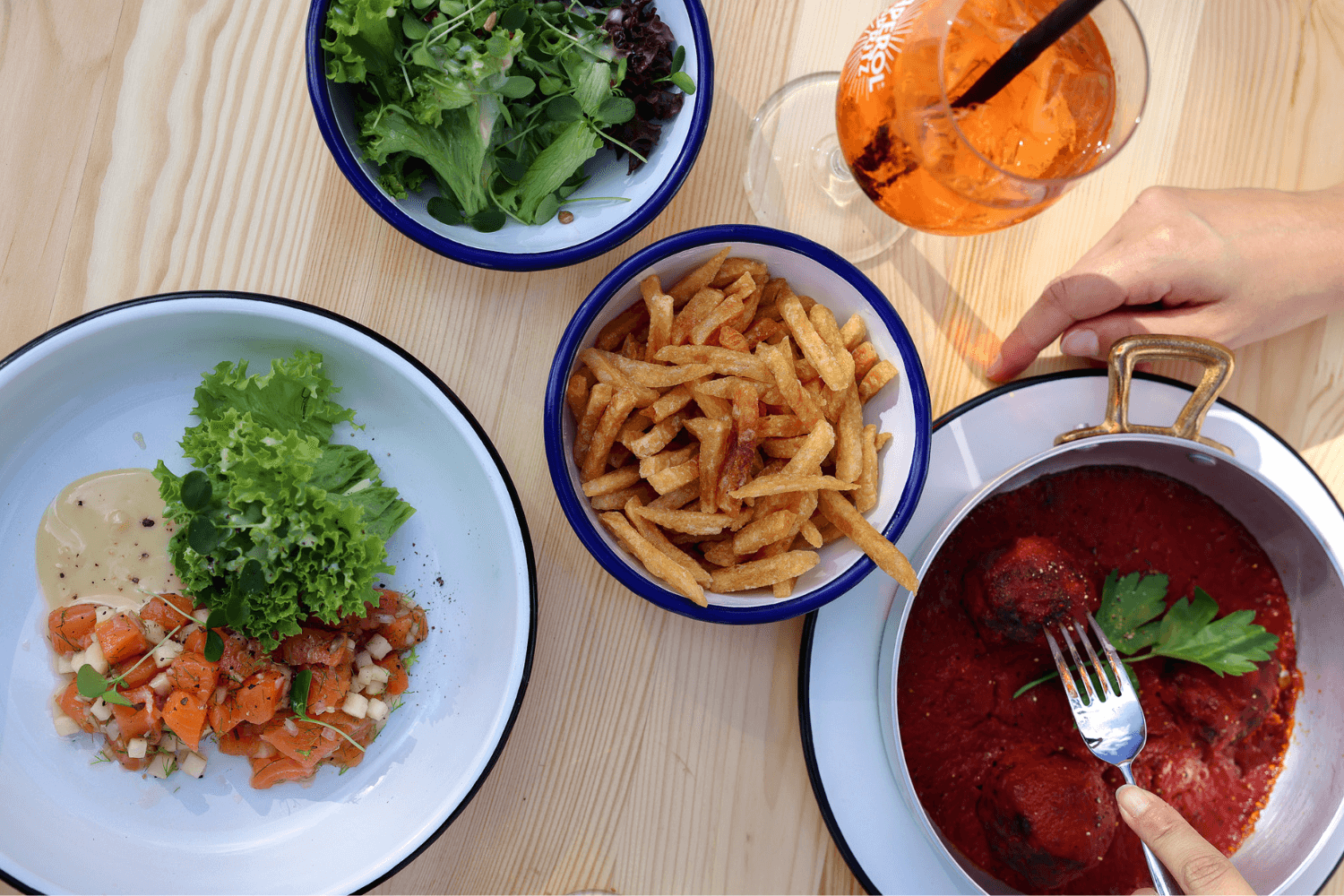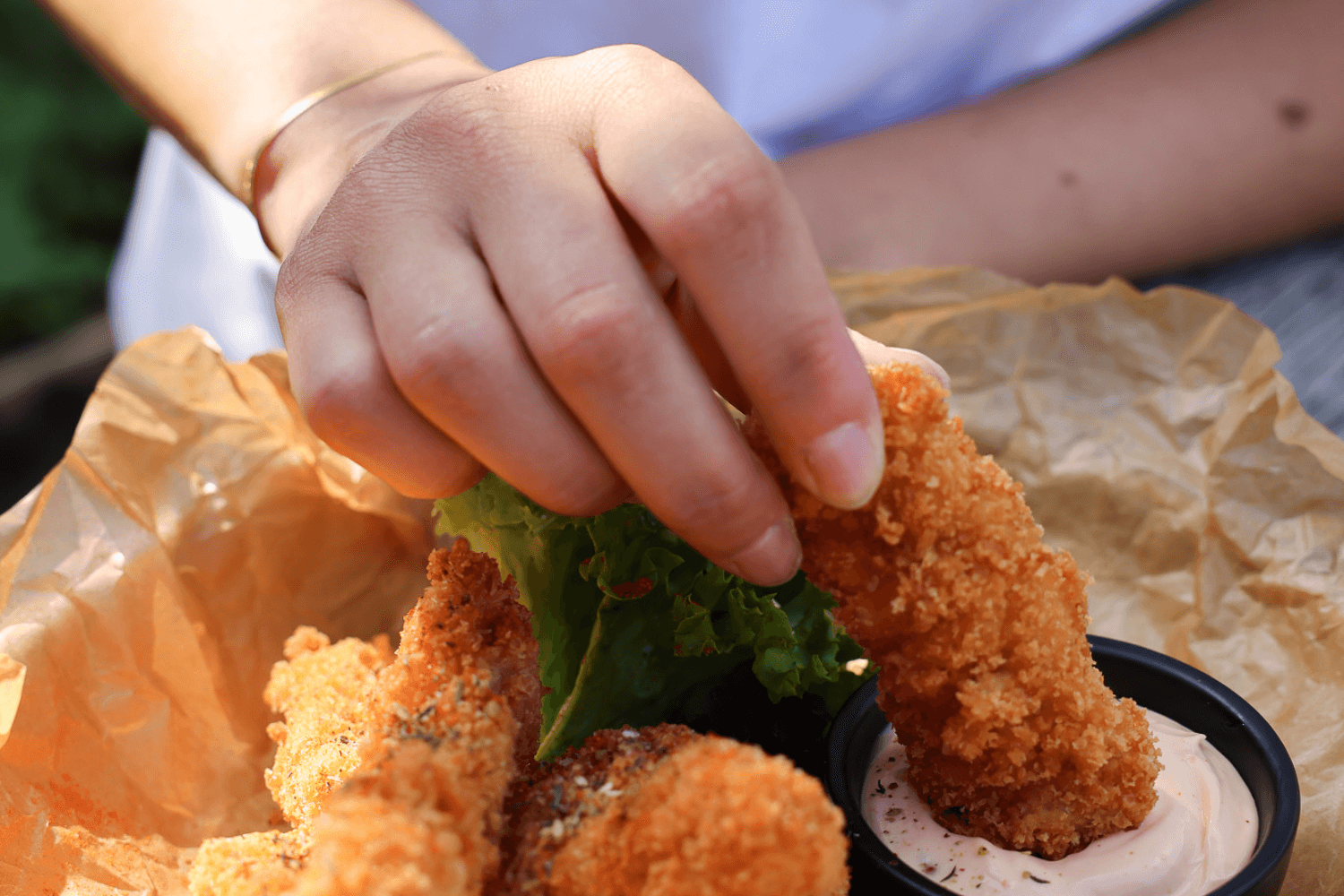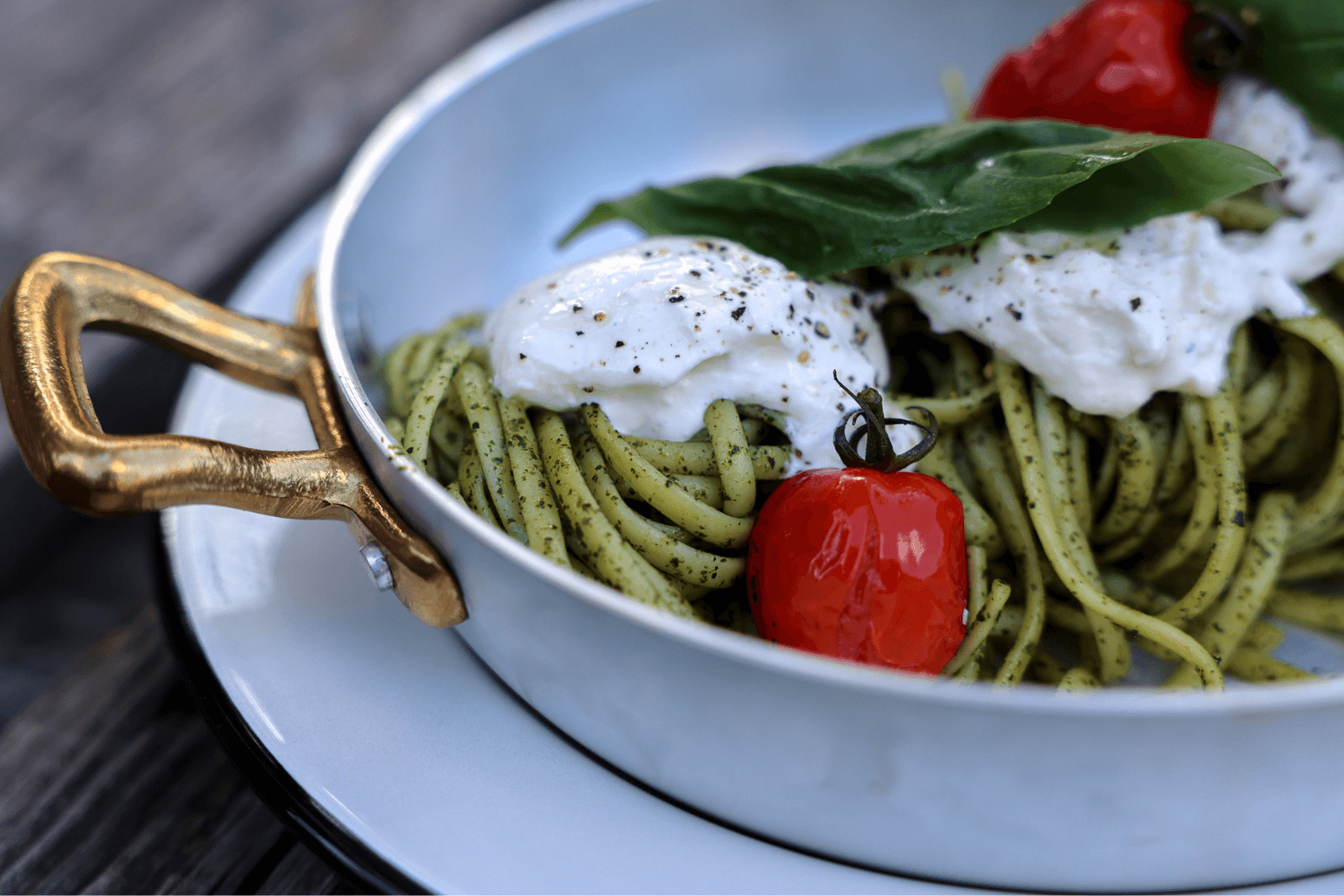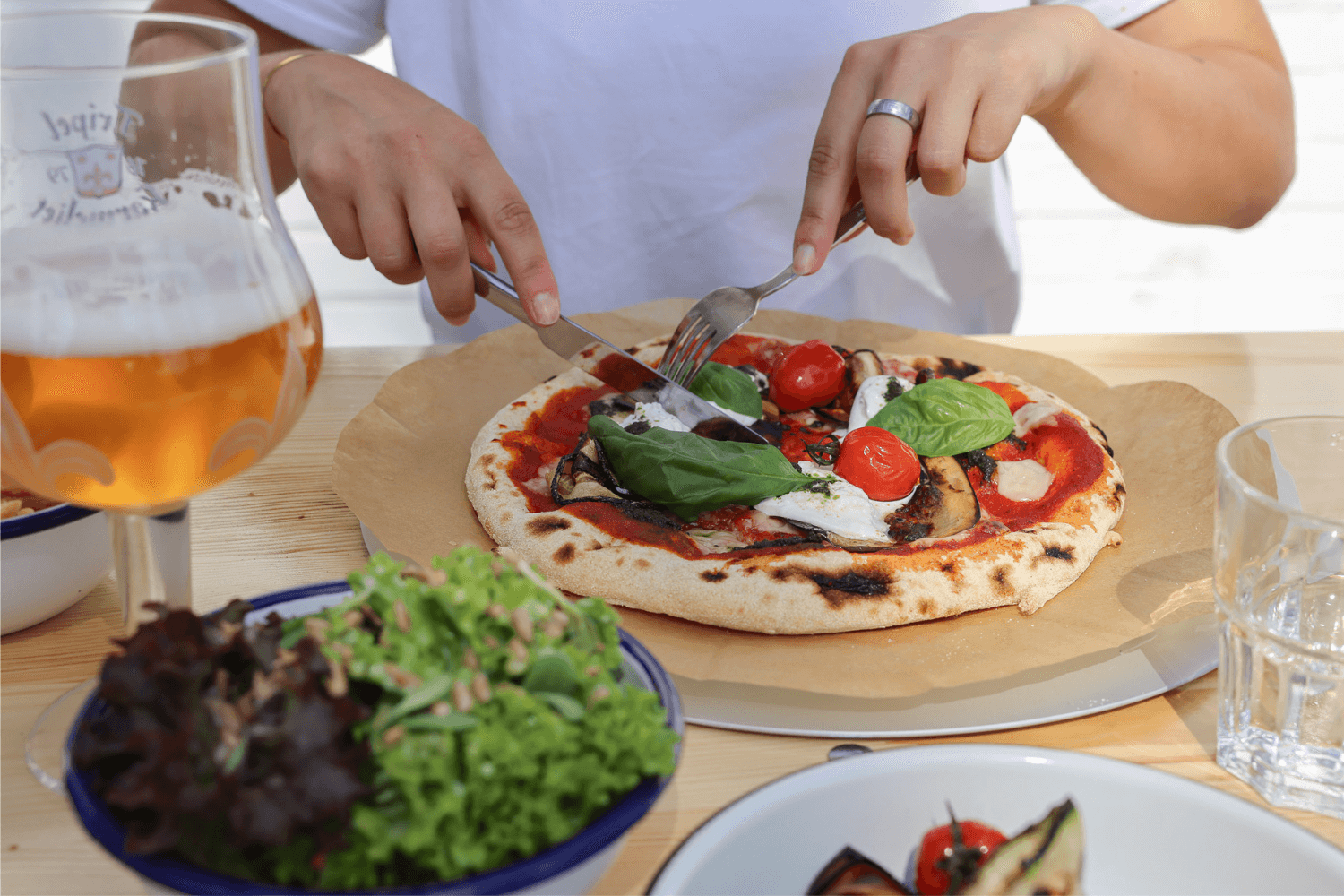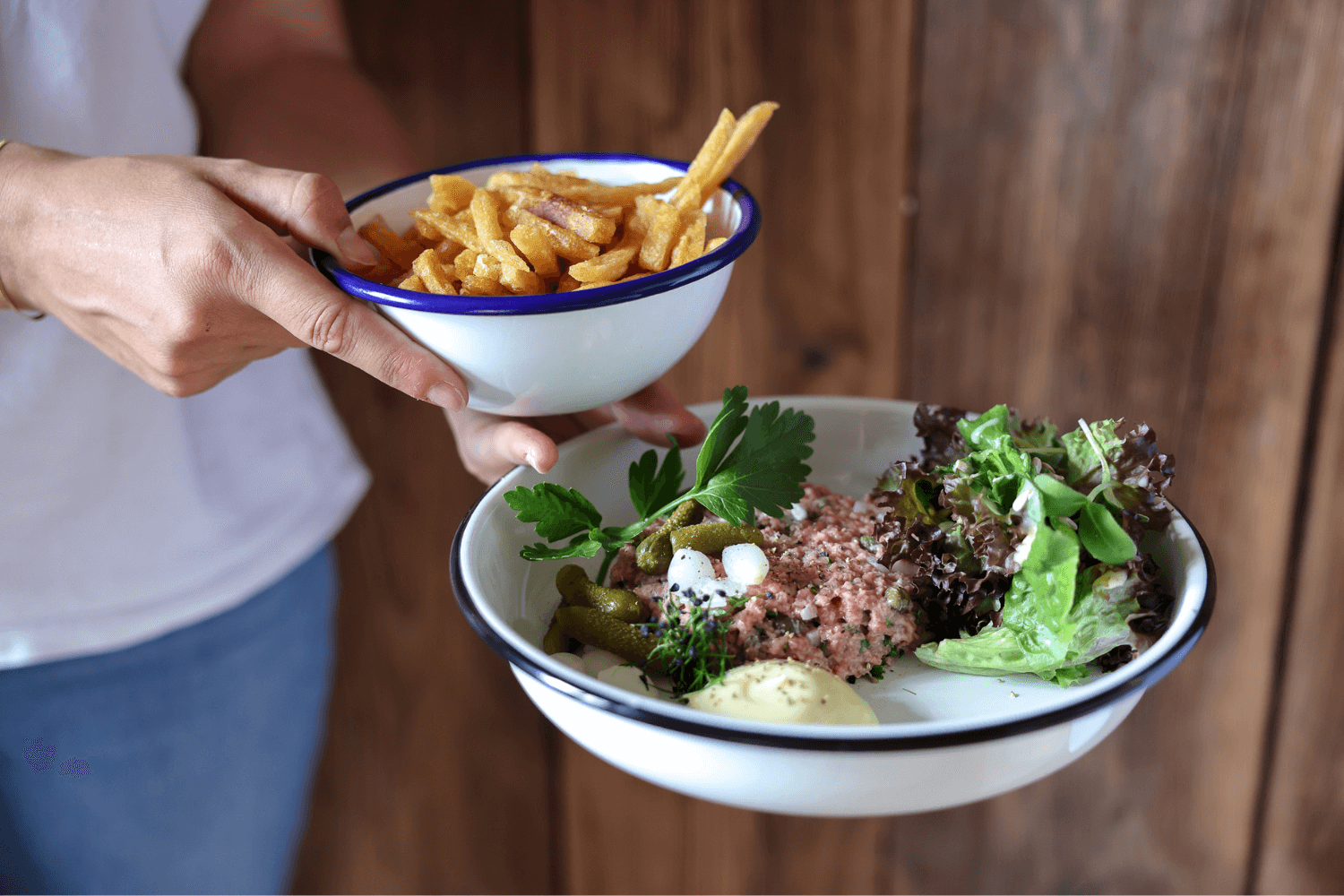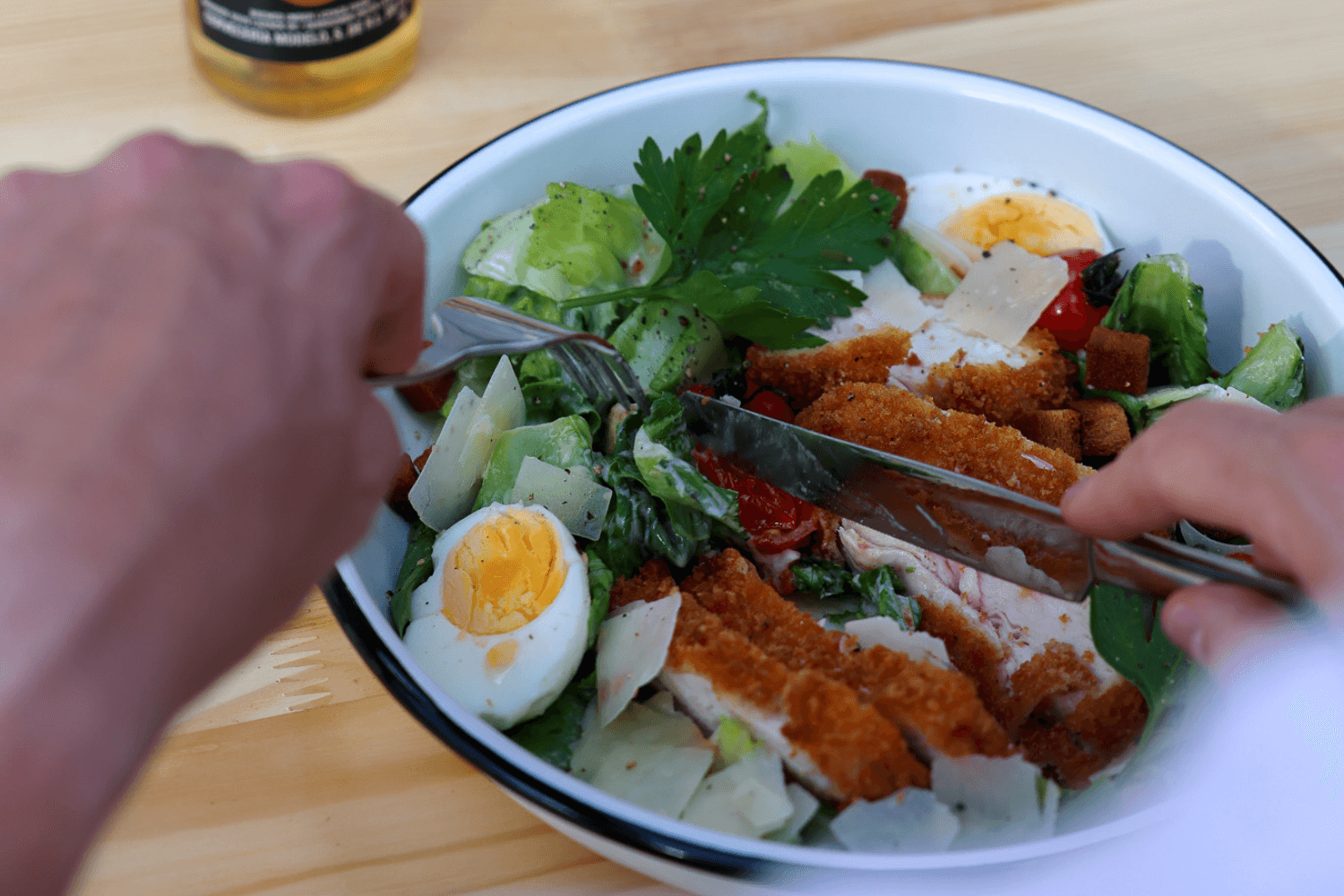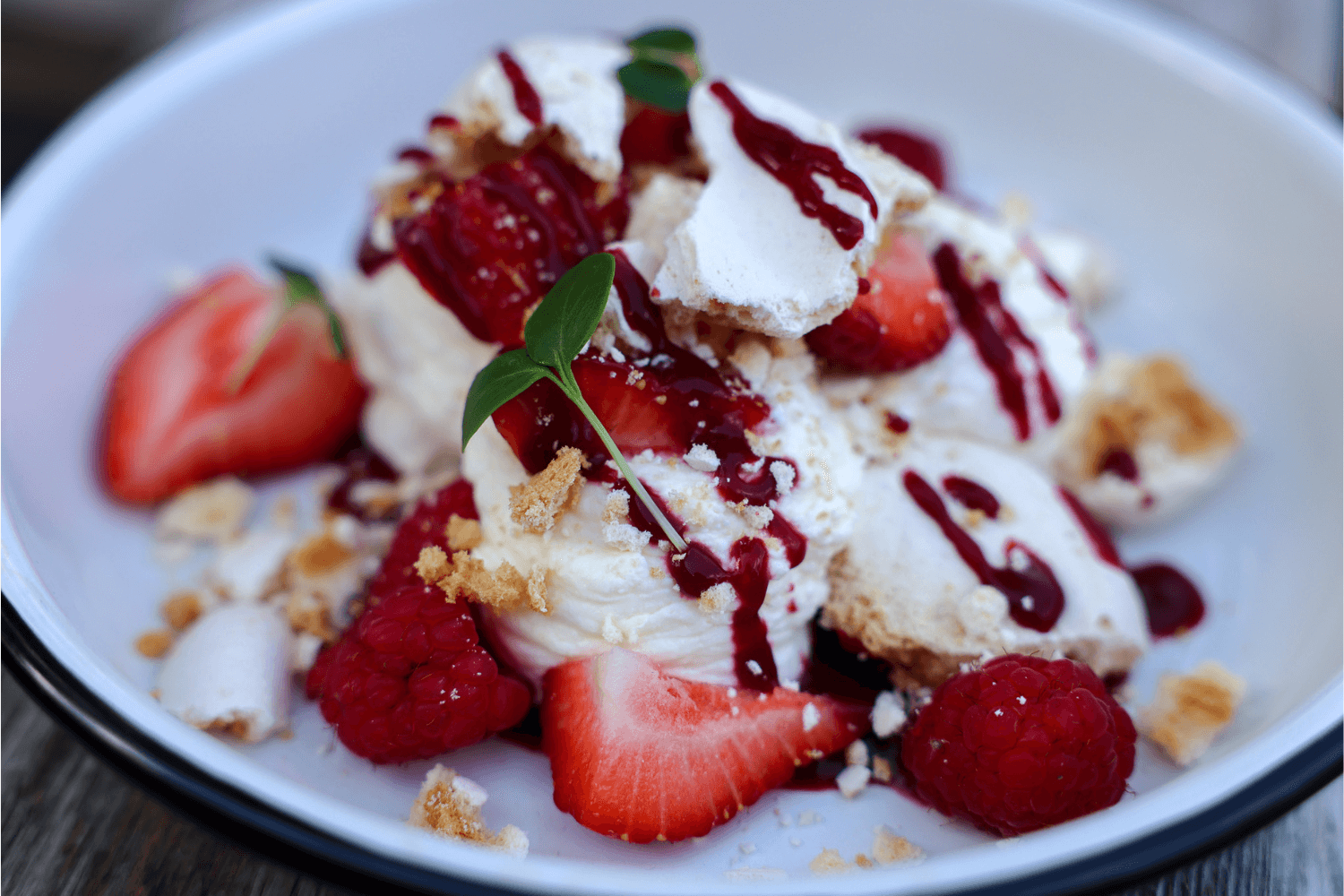 THEY TRUST US
Meet our partners
tero Padel Club Waterloo
A brand new club just around the corner
tero Padel Club Waterloo
Courts available for booking on Playtomic
9 courts, 3 open air & 6 covered for you to enjoy playing on our brand new Padel Galis courts.
Prices will be announced shortly.
Contact us on hello@teropadelclub.be if you have any other questions.
Opening soon, in September.
Chau. de Tervuren 389
1410 Waterloo
Belgium
Gold Pack
+ Your name on Playtomic
+ Your logo on the court (court name, door, net ...)
+ Your logo on the official t-shirt
+ Your logo in the parking
+ Your logo in the clubhouse
+ Your logo in the dressing room
+ Digital content
+ 1 court for 50 weeks (90 min.)
+ 1 event space (for an event)
Silver Pack
+ Your name on Playtomic
+ Your logo on the court (court name, door, net ...)
+ Your logo in the clubhouse
+ Your logo in the dressing room
+ Digital content
+ 1 court for 25 weeks (90 min.)