Why choose Tero for your Corporate Event?
Elevate Your Business Gathering with us !
Looking for a unique venue that blends business with pleasure? Tero Padel Club offers a dynamic setting for your corporate event. Here's why savvy businesses choose us:
Team Building Excellence: Boost team synergy and morale with our expertly designed team-building activities. From collaborative padel tournaments to custom challenges, we foster a sense of unity and camaraderie.

Professional Atmosphere: Impress clients and colleagues alike in our contemporary and professional environment. Our state-of-the-art facilities and experienced staff ensure a seamless event from start to finish.

Accessible Location: Strategically positioned near the R0 highway, Tero Padel Club provides easy access from Brussels and surrounding areas, making it a convenient choice for business gatherings.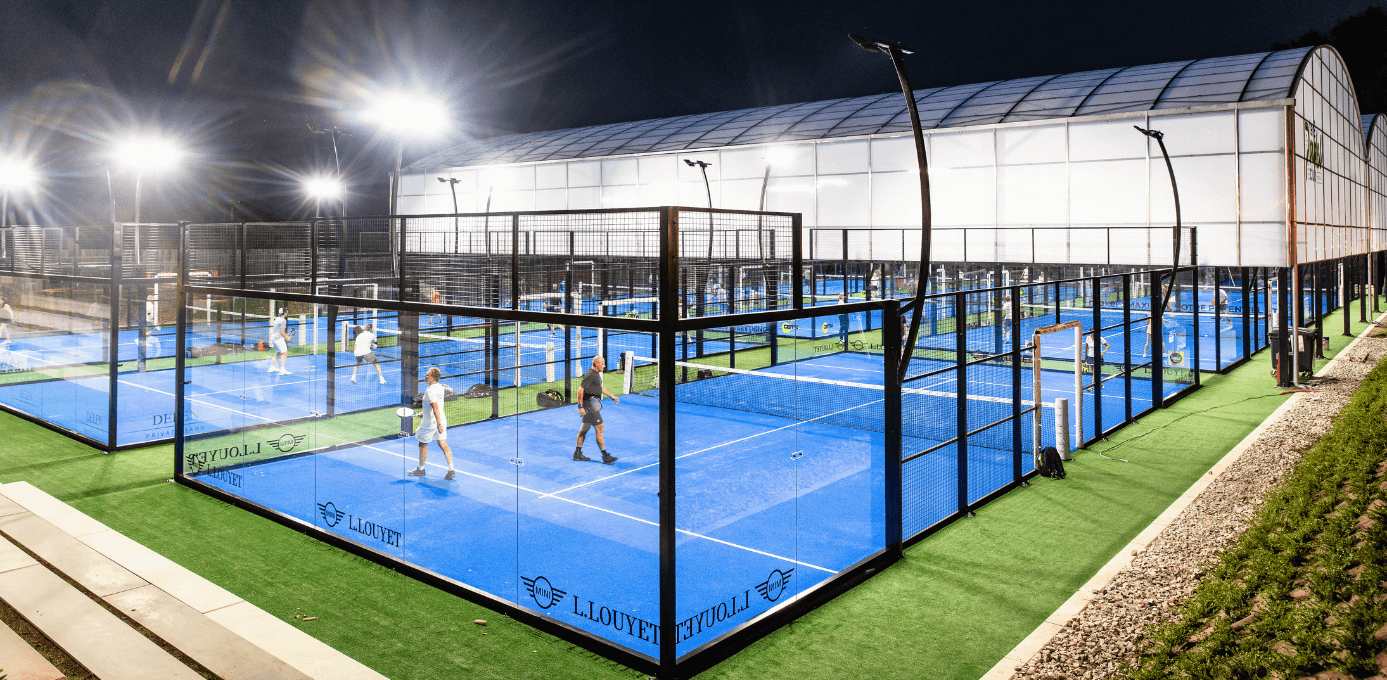 Activities tailored for Corporate Events
Add a Touch of Excitement to Your Business Event
Customized Team-building: Our tailored activities are crafted to meet your specific objectives, whether it's improving communication, enhancing leadership skills, or simply fostering a spirit of collaboration.

Padel Tournaments: Infuse a dose of healthy competition into your corporate event with our thrilling padel tournaments. It's a great way to encourage teamwork and strategizing in a fun, dynamic setting.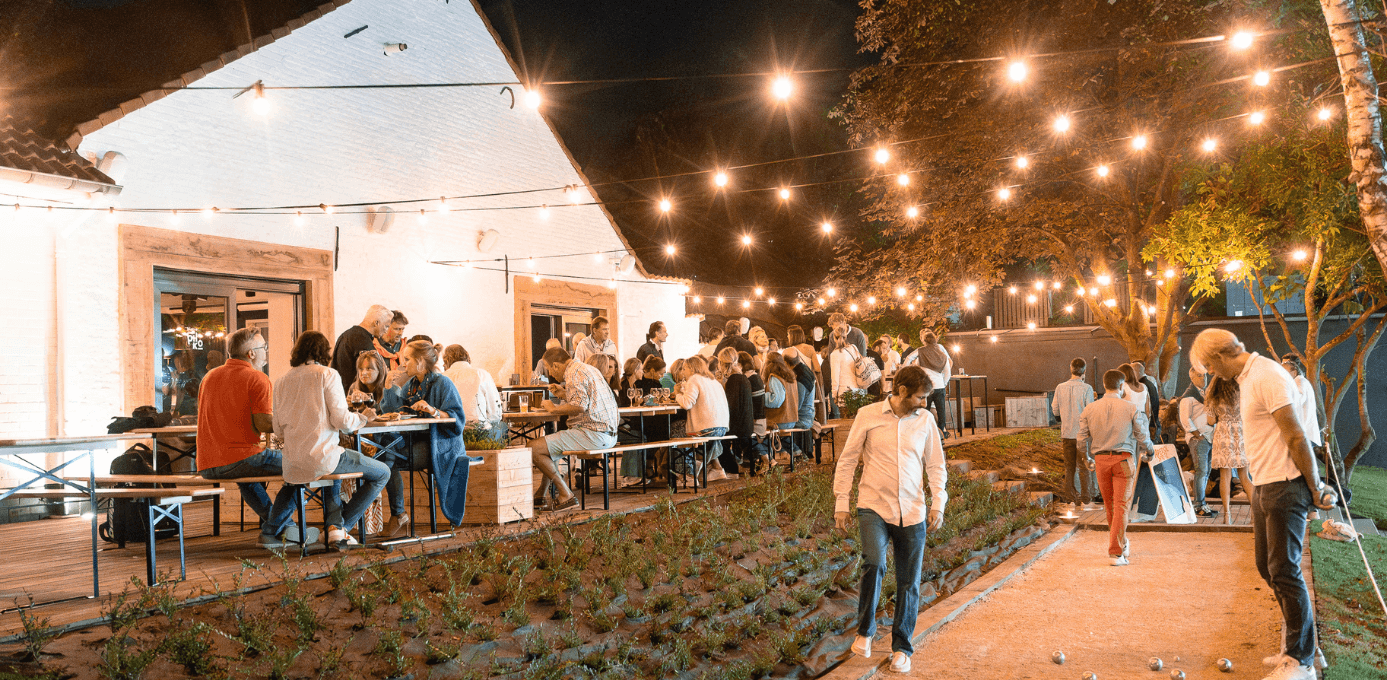 Flexible Catering Packages and Venue Options
Delight the Taste Buds, Impress the Guests
Diverse Catering Menus: Our customizable catering options cater to various tastes and dietary preferences, ensuring every guest leaves satisfied and impressed.

Versatile Venue Spaces: Choose from a selection of venues, including conference rooms, a spacious terrace, and covered areas, to create the ideal atmosphere for your corporate event. Whether it's a formal presentation or a relaxed networking session, we have the space to suit your needs.
Elevate your next corporate event with tero.
Contact us today to discuss how we can tailor an event package to meet your unique business needs.
Check out some events we hosted