Ontdek ons gloednieuwe clubhuis, dat in september wordt geopend.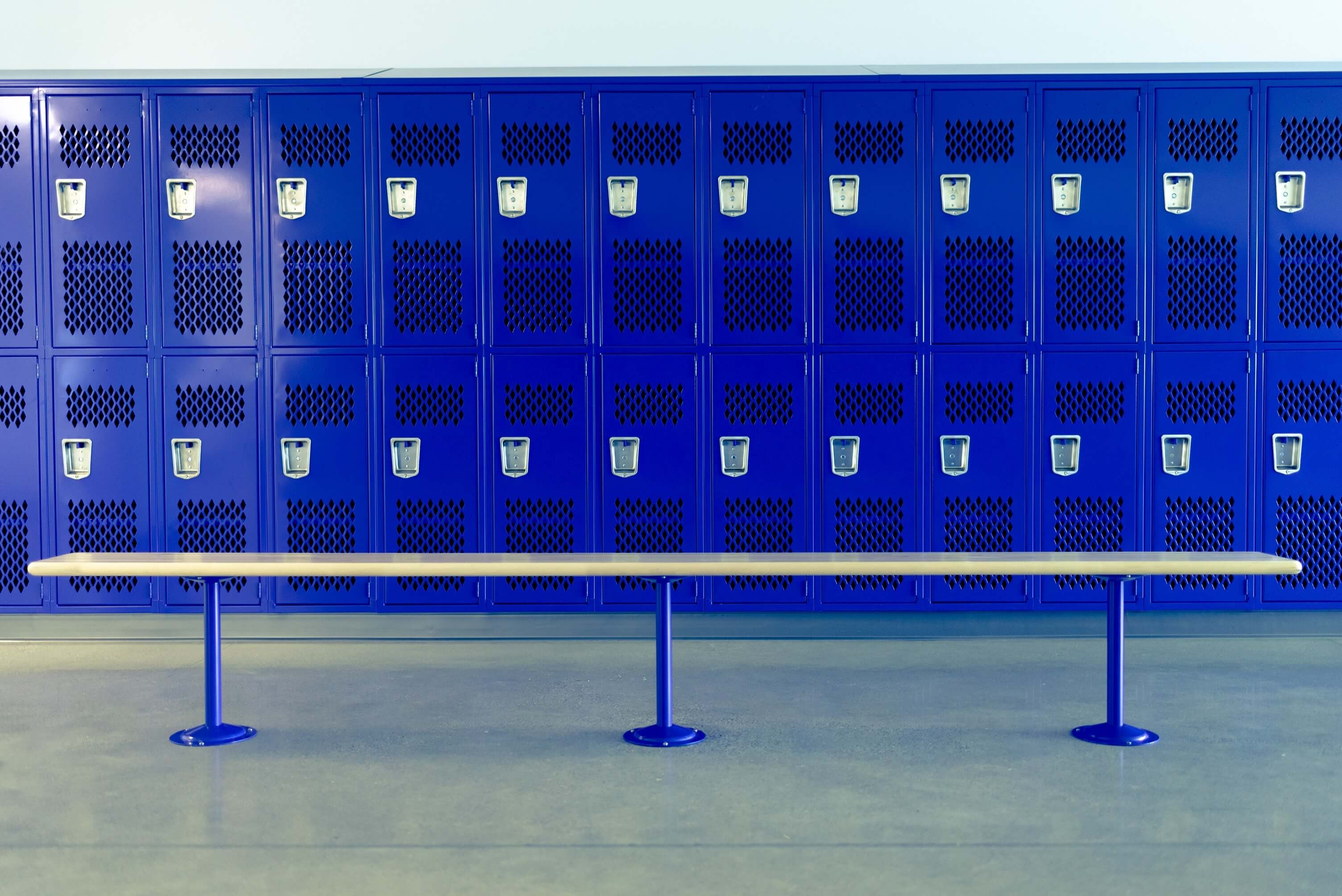 Kleedkamer
De tero Padel Club heeft 3 kleedkamers.

1 voor mannen, met 4 douches en genoeg ruimte voor 10 mensen om zich om te kleden.
1 voor vrouwen, met 4 douches en ruimte voor 10 personen om zich om te kleden.
1 kleedkamer voor mensen met beperkte mobiliteit.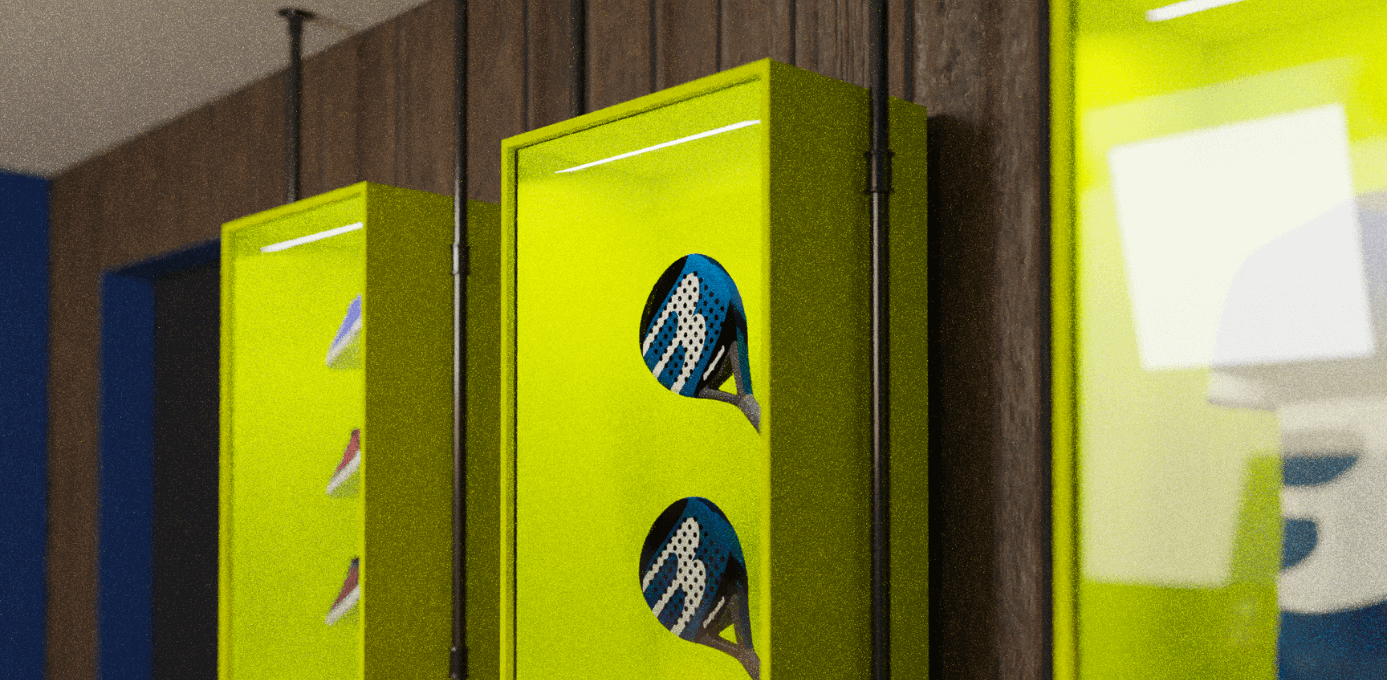 Bullpadel Shop
We hebben samengewerkt met de Padel specialist om je de beste uitrusting op de markt te brengen.
Je kunt alles kopen wat je nodig hebt om 90 minuten van padel te genieten.
Nieuw racket... wij hebben het.
Nieuw t-shirt en korte broek... wij hebben het.
Een racket huren... we hebben het.
Nieuwe ballen nodig... we hebben het.
In september wordt er een Bullpadel-winkel geopend.
Ontdek Bistro Pilko,
ons nieuwste project.
Bistro Pilko is...
...DRINKEN
een enkel biertje (of misschien meer), deel een aperitief, of gewoon een goede verse vruchtensap
ETEN
een snelle huisgemaakte pizza, steak tartare, gehaktballetjes met tomatensaus, de goede oude spaghet' bolo of wat tapas met vrienden.
GENIETEN
zonnebaden op het megagrote terras, een spelletje petanque spelen of een wedstrijd van de Champions League bekijken.
...EN DANSEN
want de klok tikt altijd sneller dan verwacht en vrijdag en zaterdag staan in het teken van "Go Dj GO".
Kortom, Pilko is DE bistro.